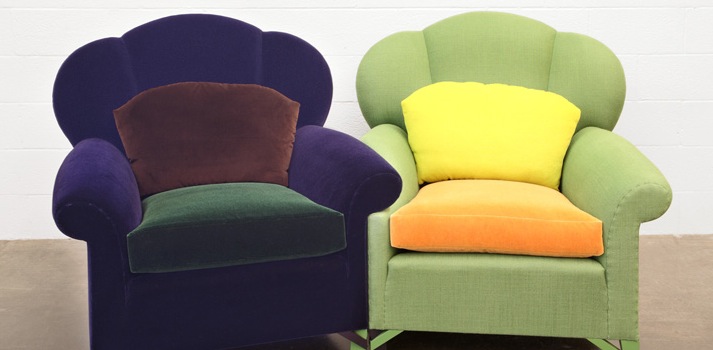 Ugh, but it's a fine thing when art moves you. Individual experiences may vary, but that's the beauty of subjectivity. Just let it happen. I mean that sincerely.
Colby Bird  is an artist born and raised in Austin, now living in Brooklyn, New York. He often blends the discourses of photography and sculpture,...
Read More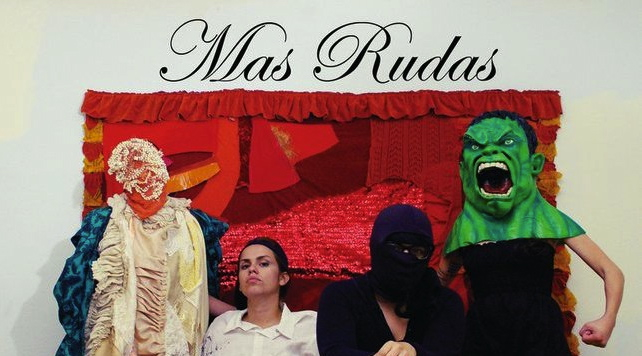 Glasstire contributors offer up their picks for Fall 2012! AUSTIN Emily Roysdon: Pause Pose Discompose Visual Arts Center September 21 – December 8, 2012 Super...
Read More