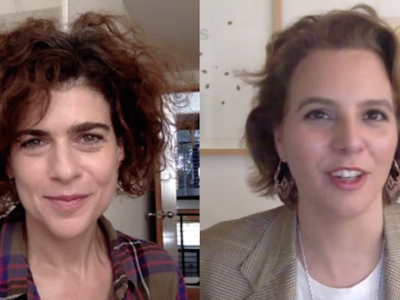 Rainey Knudson and Christina Rees on death row last suppers, how to stage a massive video show, and sex in Fort Worth.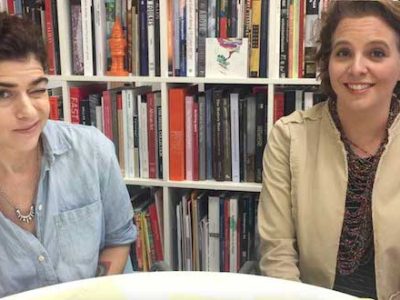 Fall Preview! Christina Rees and Rainey Knudson on Glasstire's top picks for Texas this fall.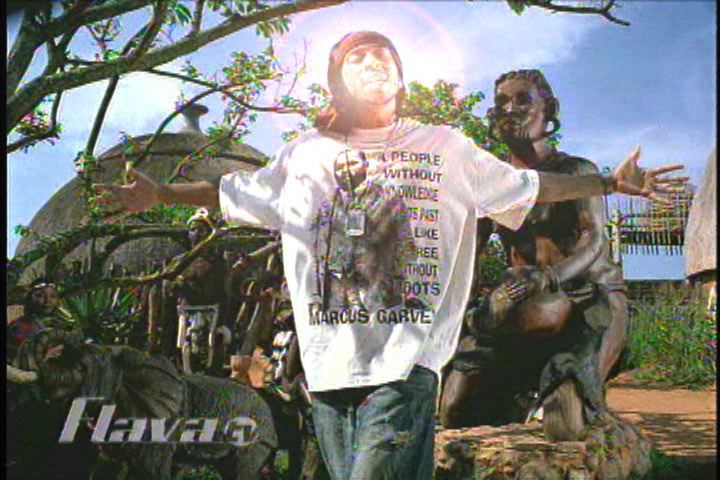 Although the work spans the past ten-plus years of Woods' work, all the political content still resonates. To say that her work is about race, or even race relations, overly simplifies her conceptual rigor.