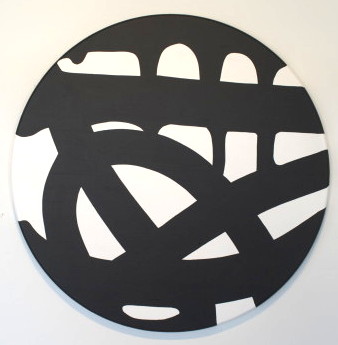 It's just too easy to read: graffiti meets Abstract Expressionism, but cleaned up and lacking the hurried rawness or energy of either genre.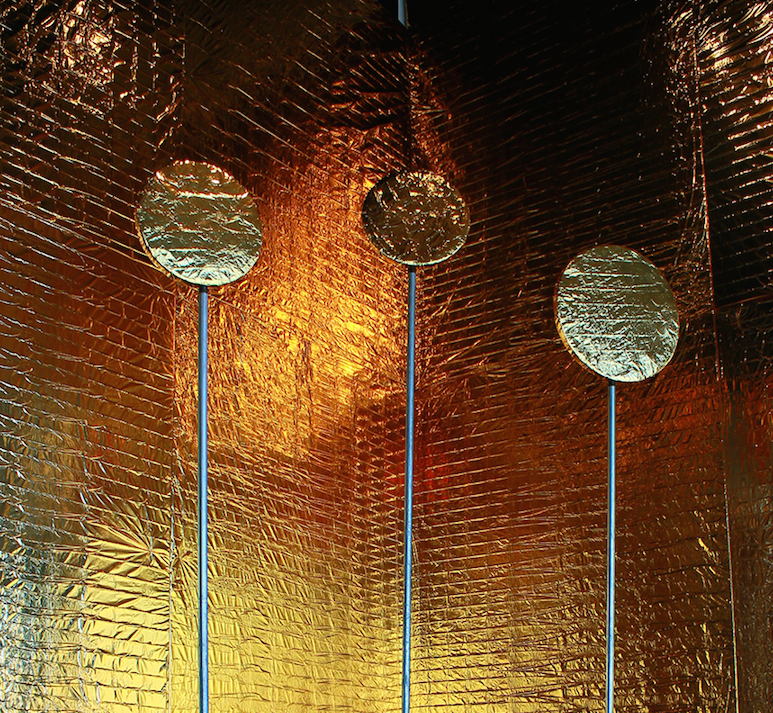 Pairing the beautiful with the base, Dijulio makes the common meaningful through degrading symbioses.
In a few days I get up on a stage at the DMA with two other artists to talk about the state of the arts...
Read More