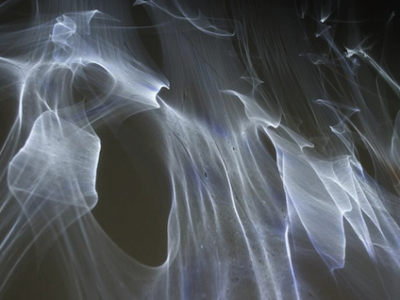 The Church of the Friendly Ghost will again present its New Media Art & Sound Summit, with its very catchy abbreviation COTFG: NMASS2016, this week...
Read More
The Flinching Eye Collective (F.E.C.), a group of seven interdisciplinary media artists, is blasting through Texas beginning tonight. What they call "The Aberration Tour" starts...
Read More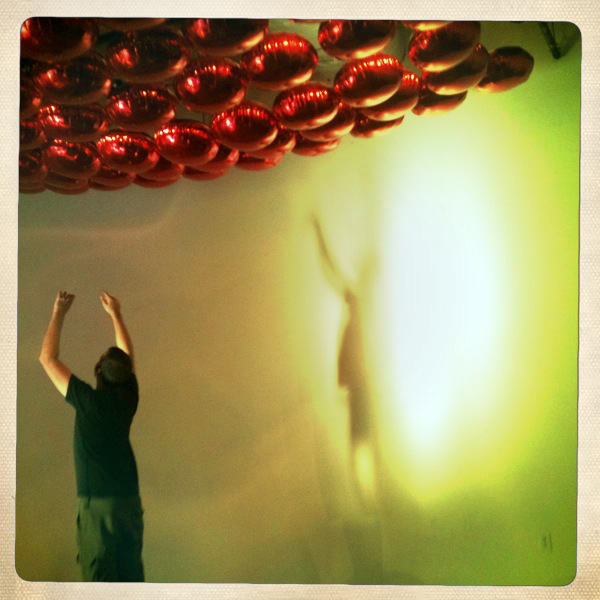 A three day summit of creative music including performance art, film, and installations is about the coolest electronic music geek-out session I can think of.