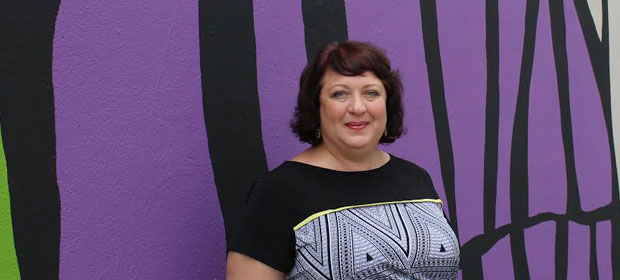 The outgoing director of Lawndale Art Center discusses the Houston art scene, past and present.
The Galveston Arts Center (GAC) seems to be having a rough time. After a period with no director and no curator (long-time supercurator Clint Willour...
Read More
Kay Smith, an artist from Big Springs, Texas, was having a down day when she decided to cheer herself up by visiting the new...
Read More