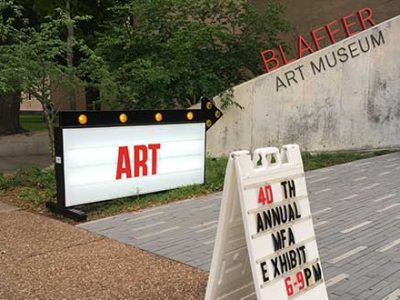 Every year, the Blaffer Art Museum at the University of Houston hosts the school's exhibition of graduating MFA candidates. Here's some of the things I liked.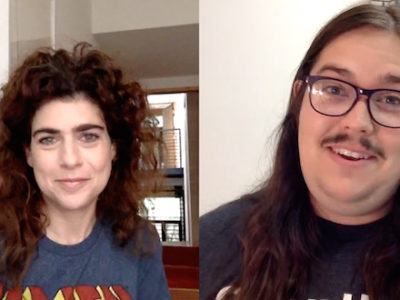 Christina Rees and Brandon Zech on sofa art, using only the sun to light a show, and Samantha and Rebecca's slumber party.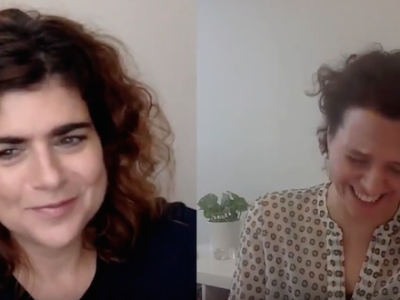 Christina Rees and Rainey Knudson count down this week's picks. Heavy on the Houston, although Dallas artist Pierre Krause wins the #1 slot due to...
Read More