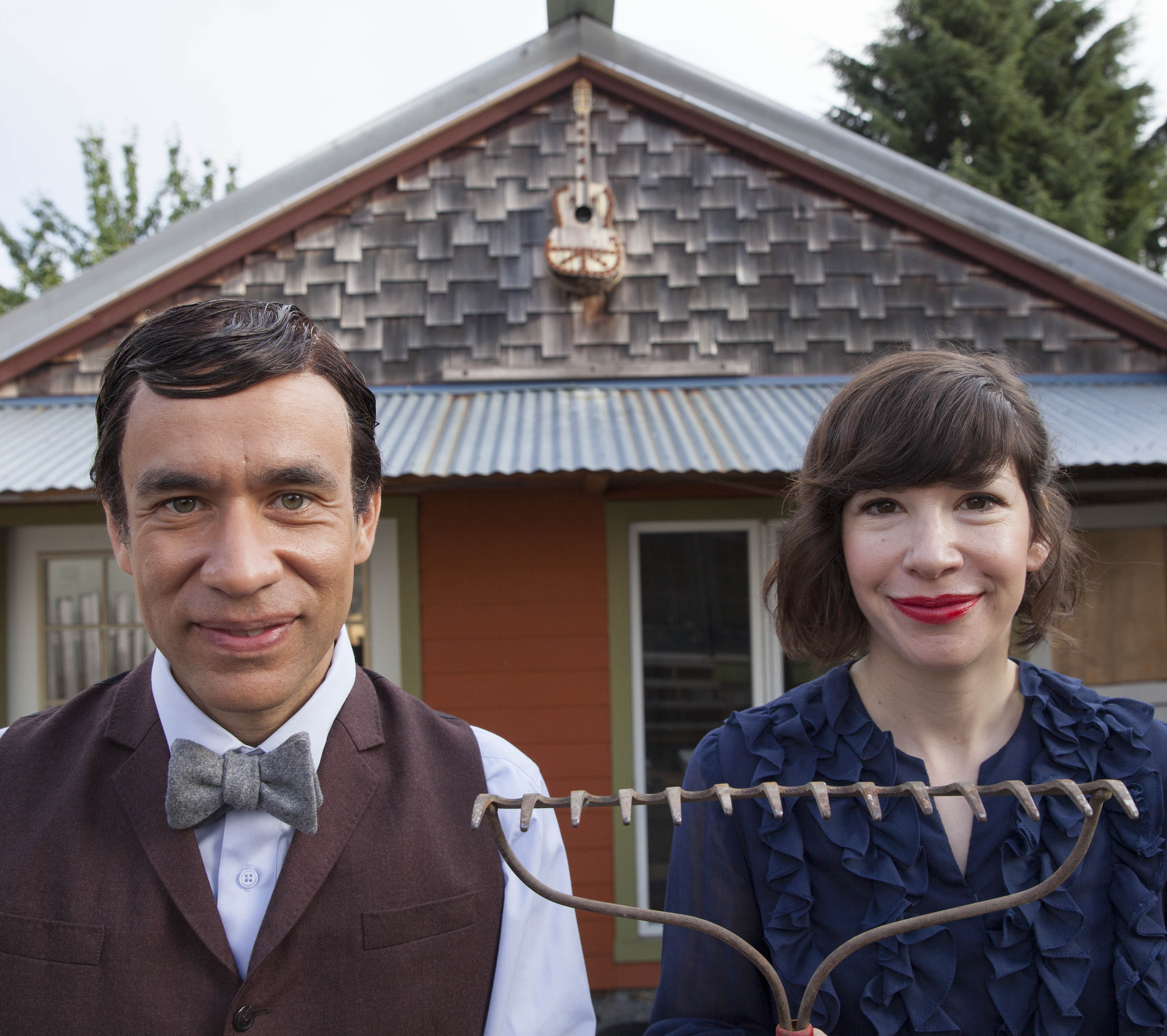 Not because they were better painters or the paintings were better, but because of who and what they were, when they lived, what they ate, how they dressed, how they sat. All these things… .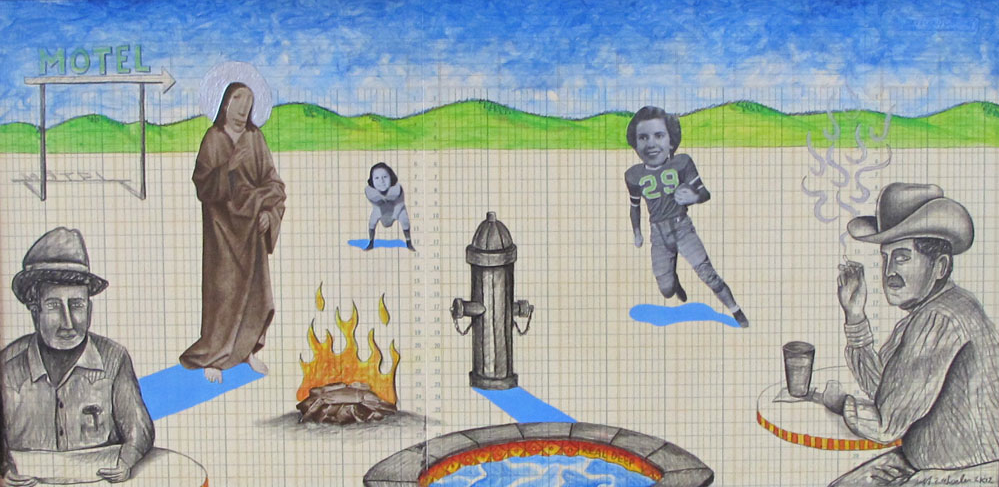 A West Texan stage where bemused cowboys and old yearbook photos intermingle with a robed prophet and the ghost of Pablo Picasso.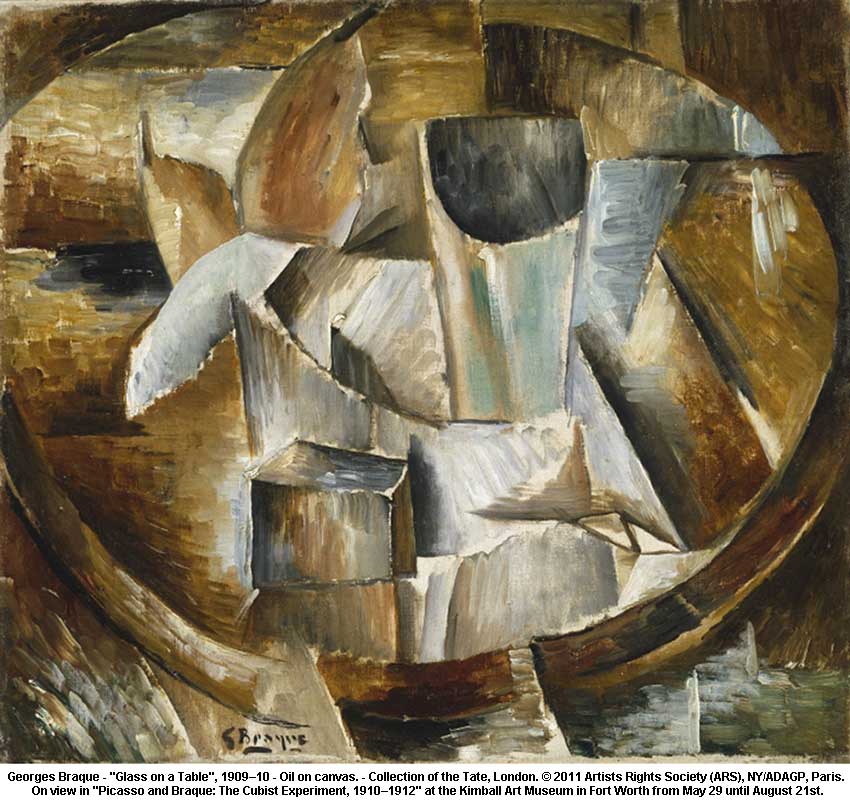 There is a popular myth that Genius Is Born Of Suffering. The idea is so pervasive and pretentious it demands every word be capitalized when...
Read More