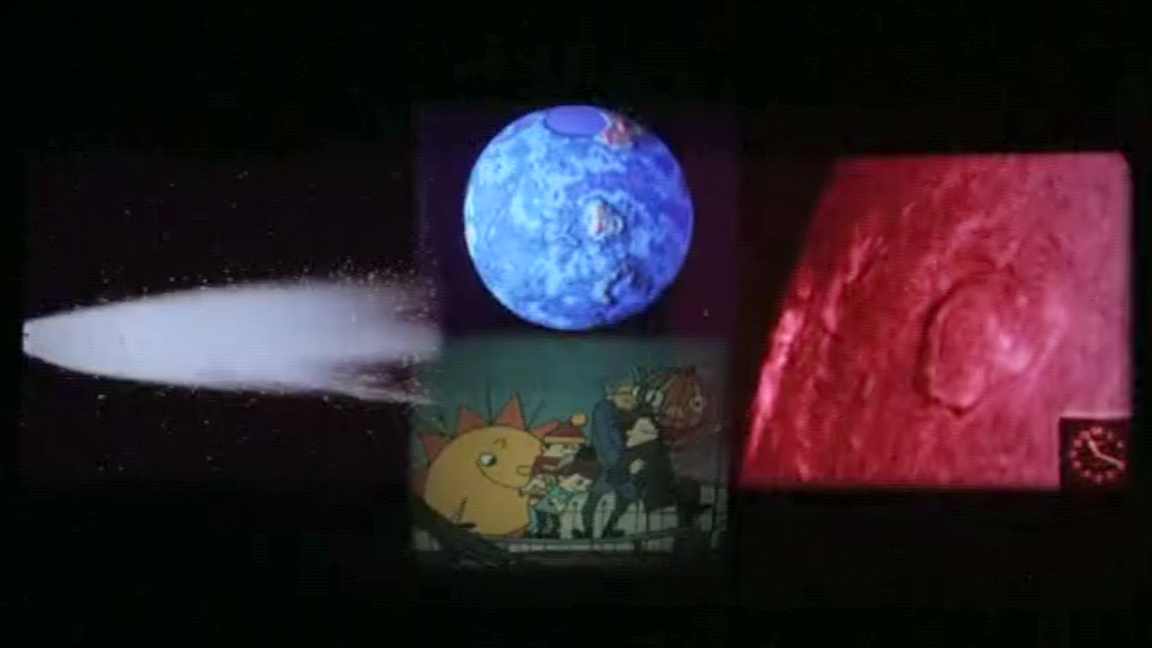 This week, film artist Roger Beebe is touring Texas with his multiple–projector presentation, Films For One To Eight Projectors, with stops in Houston, Austin, and Dallas.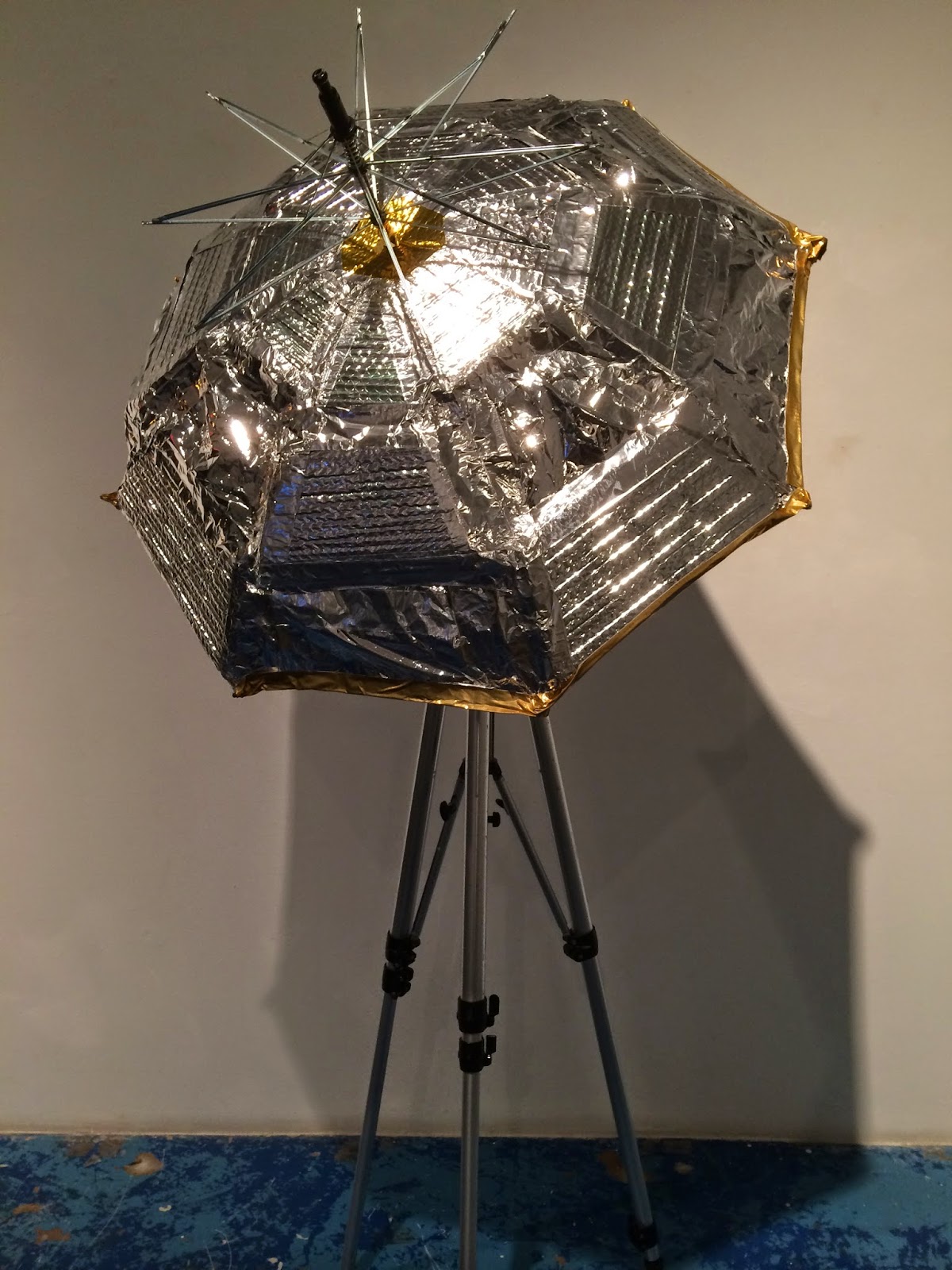 The abjectness of the materials evokes a modern-day Robinson Crusoe or the Professor on Gilligan's Island trying to build low-tech devices out of anything on hand, for sending out an urgent SOS.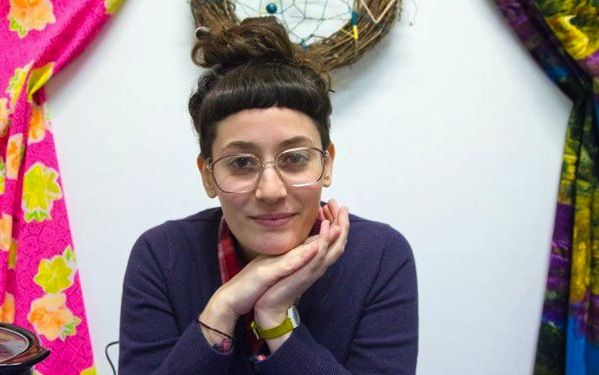 A few months back I took a weekend trip to Dallas, and was impressed by the young, vibrant art scene emerging there. Grassroots arts ventures...
Read More