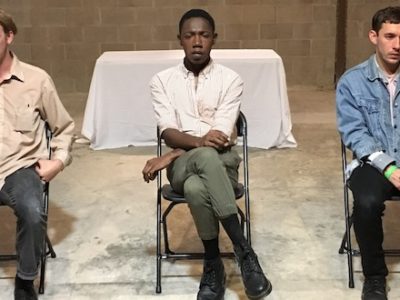 ExA filled a niche that Houston has a long history of but has recently lacked: a strong presentation of young and subversive performance art.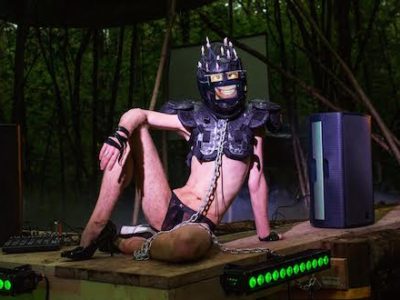 Those of us who are familiar with Houston's performance art scene know that something was missing last year — specifically, the Lone Star Explosion, AKA "Houston's...
Read More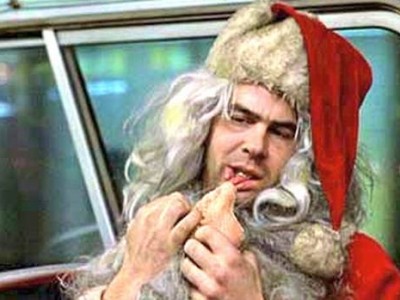 Looking for something to do with out-of-town visitors? Houston's notsuoH has you covered. It's Performance Art Night at owner/artist Jim Pirtle's art bar. (And we...
Read More