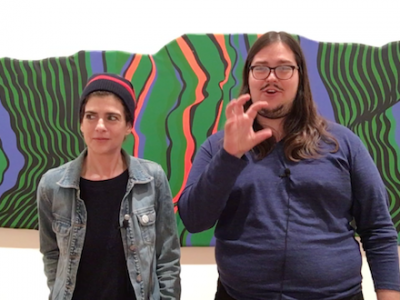 Christina Rees and Brandon Zech on cross-pollinating art collectives, the Lizard Cult, and art you can buy for Christmas.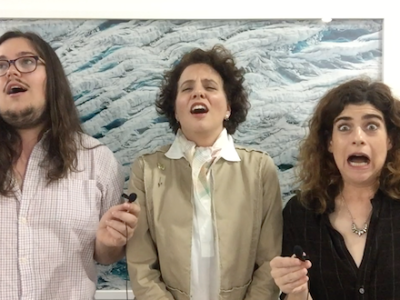 Rainey Knudson, Christina Rees, and Brandon Zech on the importance of a great installation, reaction shots, and a load of sad-but-gorgeous photographs.
Congratulations to artists Celan Bouillet, Peter Broz & Laura Pregeant, who each were awarded $1000 prizes by this year's Big Show juror, Erin Elder, Visual...
Read More