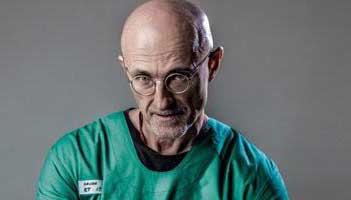 "This and That" is an occasional series of paired observations. -Ed. Today: Heads or Tails. Scholars generally agree that Caravaggio's "David with the...
Read More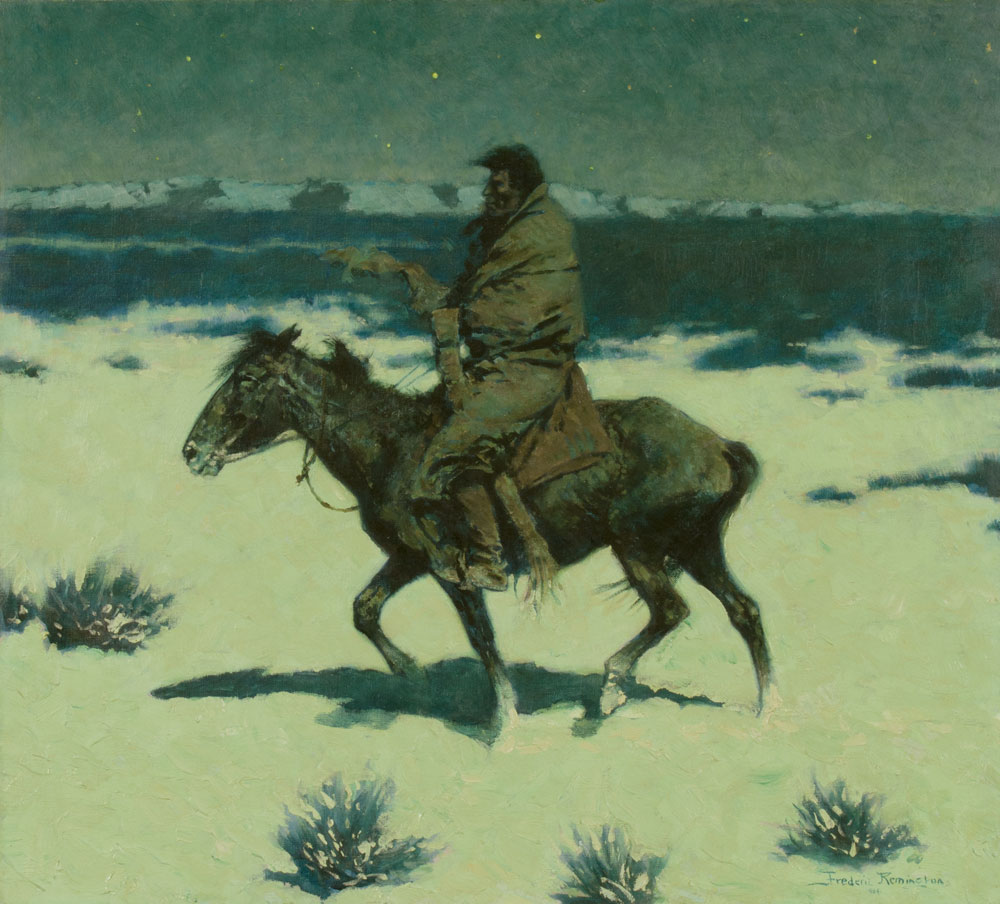 Seek out these strange and wonderful paintings of a fleeting, uneasy world that embodies a darker side of our state identity.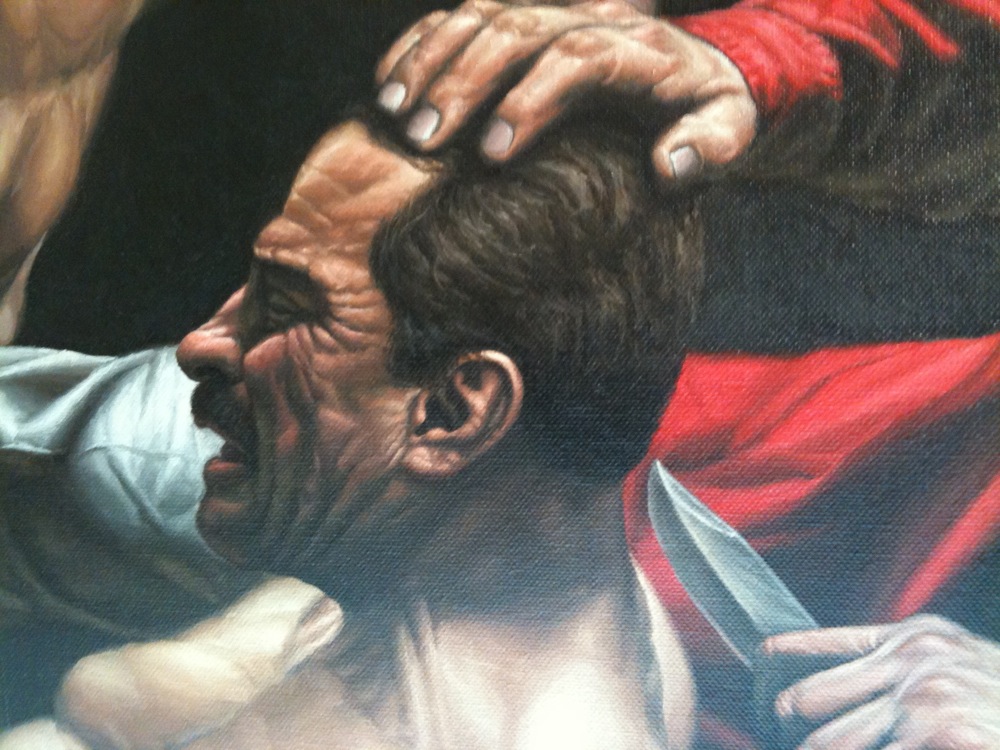 The "Rutledge Biennial Show" casts a wide net, catches some big ones.