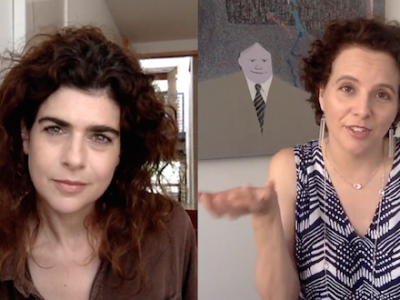 Rainey Knudson and Christina Rees on the fetishism of the American West, art versus design, and a DFW artist dealing with the history of police brutality.
If you've been paying attention lately, you know Texas has a bit of a water problem. If you've been out of the loop, start with...
Read More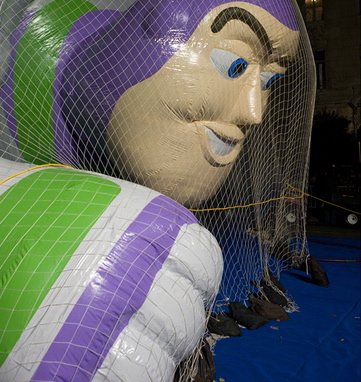 Post Pop Punks proffers many stops in its pop culture parade/group program which, according to the press release, "incorporates popular cultural references, utilizes appropriation, co-opts...
Read More