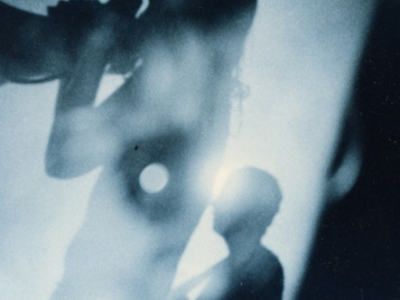 Art F City has published a zine which charts the history of artist run spaces in Washington DC from the 1970s through to the present,...
Read More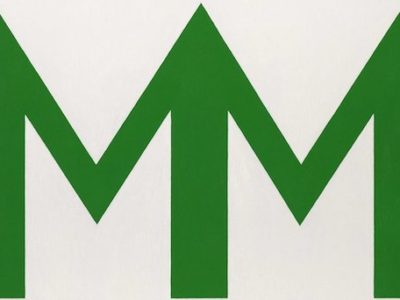 A painter, sculptor and printmaker, here Magee discusses his life and art by answering seven questions, a number that has recurring significance to his work.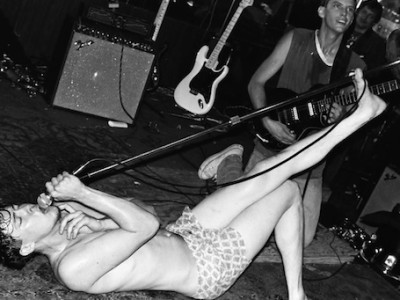 Some purple prose on a San Antonio (-ish) rose, courtesy Vice, can be found here. There's a new book out about them by James Burns titled Let's Go...
Read More