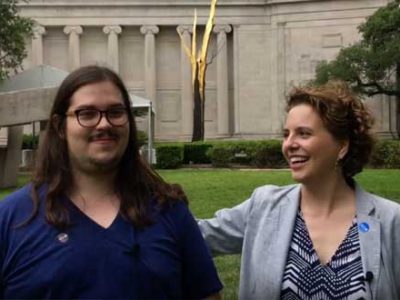 Rainey Knudson and Brandon Zech on a blockbuster summer show, how to charm an audience with noise, and the mythical birthplace of Kim Jong-il.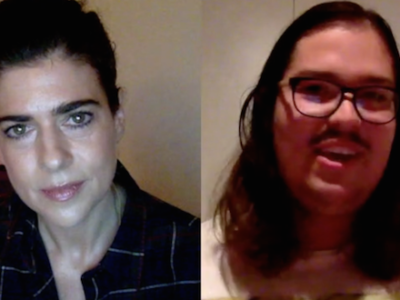 Christina Rees and Brandon Zech on why you don't even need to leave your house to see some art across the state.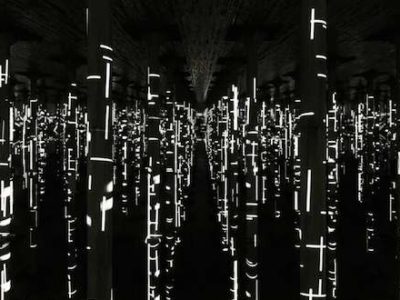 For the past six months, the recently renovated and restored Buffalo Bayou Cistern has been open to the Houston public for tours. Located just off of...
Read More