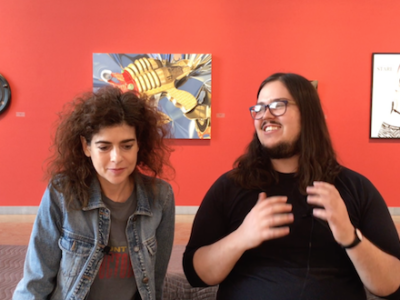 Christina Rees and Brandon Zech on giving your eyes a rest with some good painting, a retrospective of a deserving artist, and making a trip up into the Panhandle.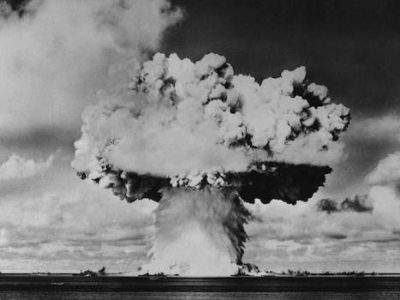 Whether or not Trump's presidency ends in a full-scale nuclear war, my generation and plenty of others' are seeing the wholesale destruction of social contracts and self-evident truths we once took for granted.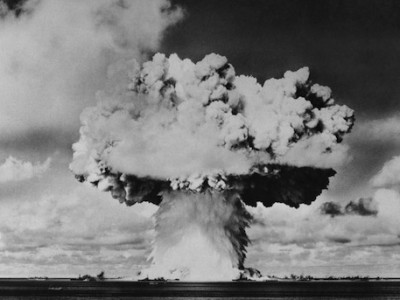 In its sixth year, CineMarfa continued building layers of connections upon its impressive, ongoing program through really smart and playful placement of our media mirrors.