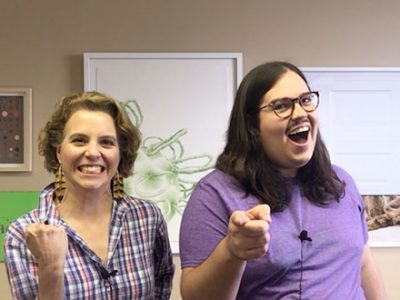 Rainey Knudson and Brandon Zech on the legacy of one of Houston's great art supporters, a homecoming show for former Artpace residents, and a burgeoning art route between San Antonio and Brownsville.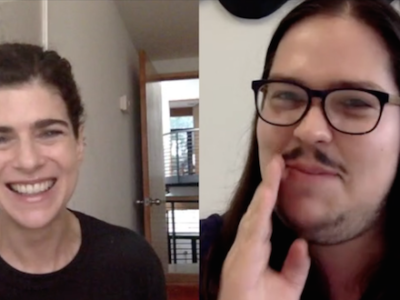 Christina Rees and Brandon Zech on art that hides outdoors, a group show in Brownsville, and a new art lending library.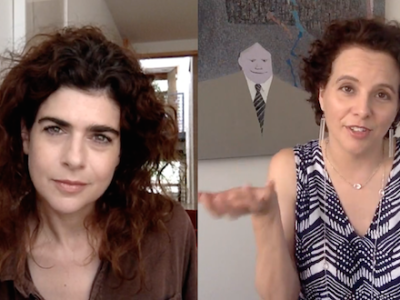 Rainey Knudson and Christina Rees on the fetishism of the American West, art versus design, and a DFW artist dealing with the history of police brutality.