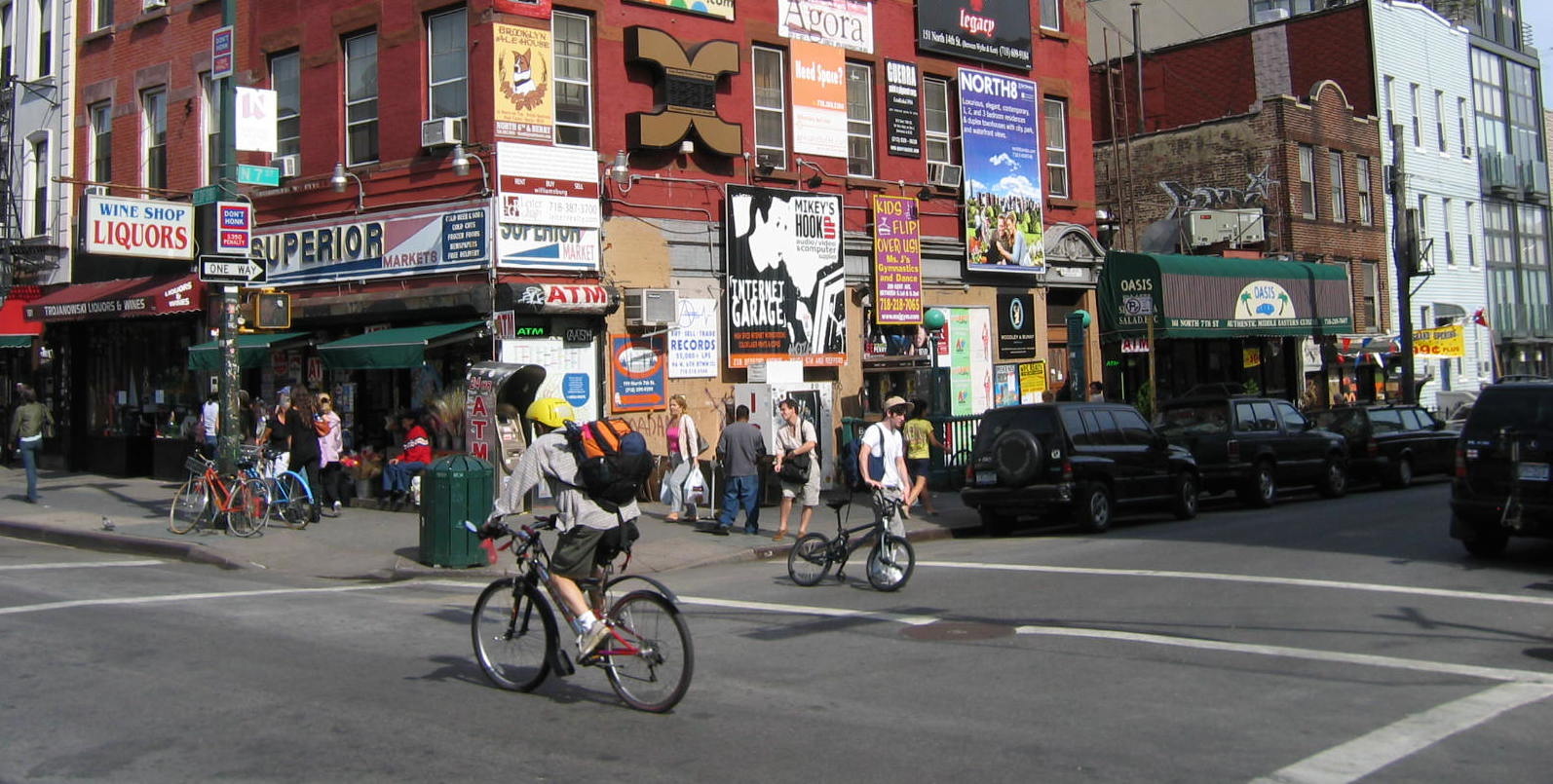 To be broke and tired for the sake of living in a rathole in Sunset Park isn't that interesting, but living among other young people who are working their butts off to make something worthwhile is.
This Tuesday, March 11 at 7 pm, the editors of the innovative digital magazine Triple Canopy, Alexander Provan and Lucy Ives, will be at the...
Read More
Questions? Comments? Ideas? Send them to: lauralark@glasstire.com (or leave your message below) Dear Readers, Welcome back to Laura Lark Loves You! Please excuse the lack...
Read More