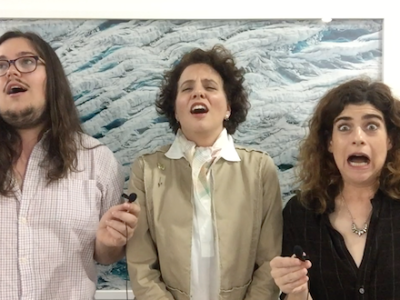 Rainey Knudson, Christina Rees, and Brandon Zech on the importance of a great installation, reaction shots, and a load of sad-but-gorgeous photographs.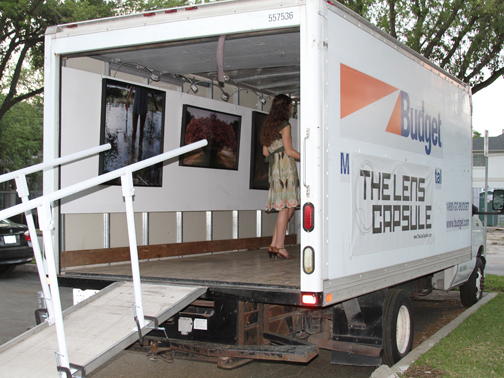 Gather your friends whose work you actually admire, pool your resources, and rent space in a vacant strip mall for a month.
Seattle gallerist Karen Light moved her Garde Rail Gallery several times before deciding to physically move to Texas in 2009. After five years, Light has...
Read More