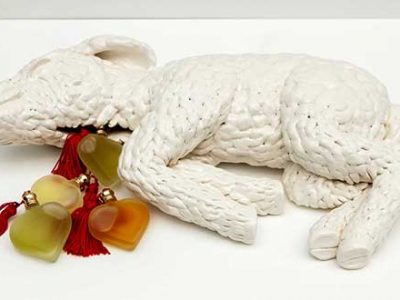 The works that artists make about love can communicate something deeper than a Hallmark-card reflex — they can conjure the earnest, heartbroken, brooding, obsessive, disappointed and joyous — sometimes all at once.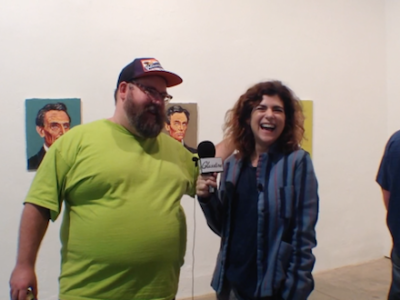 Christina Rees and Brandon Zech chat with art pilgrims and natives in Marfa during Chinati Weekend, October 2015. Tequila and prickly pear Jell-O shots abound.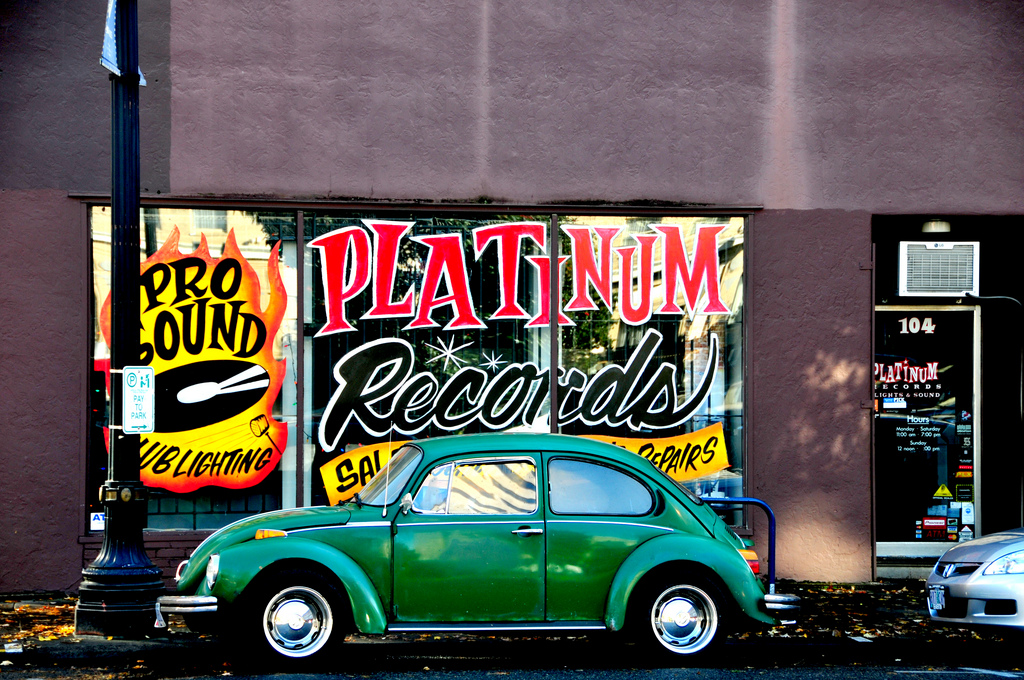 ArtSlam is an auction benefiting WordSpace, a Dallas writers organization that hosts regular readings and events around town. The auction will be Sunday, June 24th,...
Read More