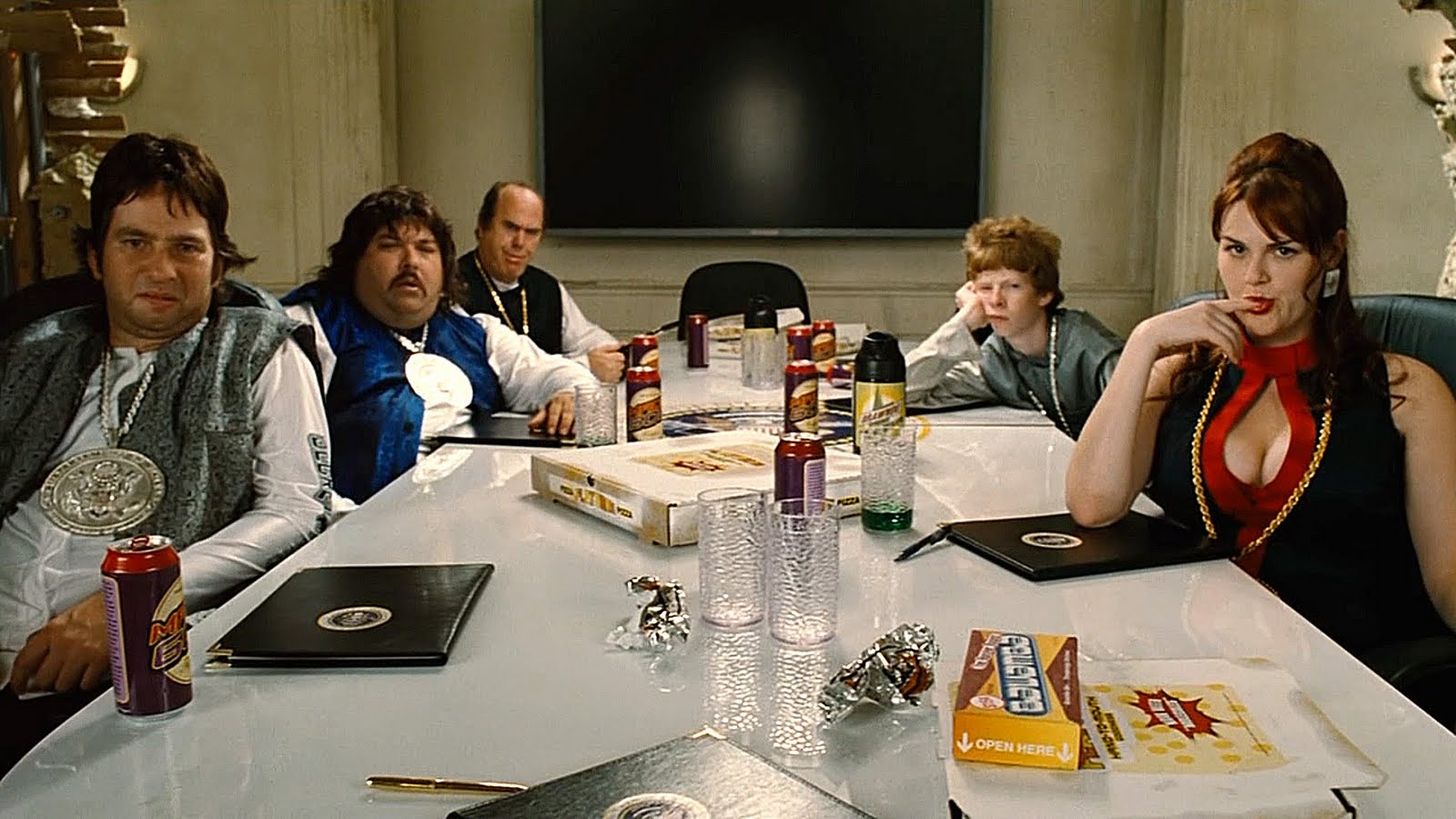 As Joss Whedon says: "Don't give people what they want. Give them what they need." Is the answer to dwindling crowds at museums really to turn the museum into something completely opposite its original intended function?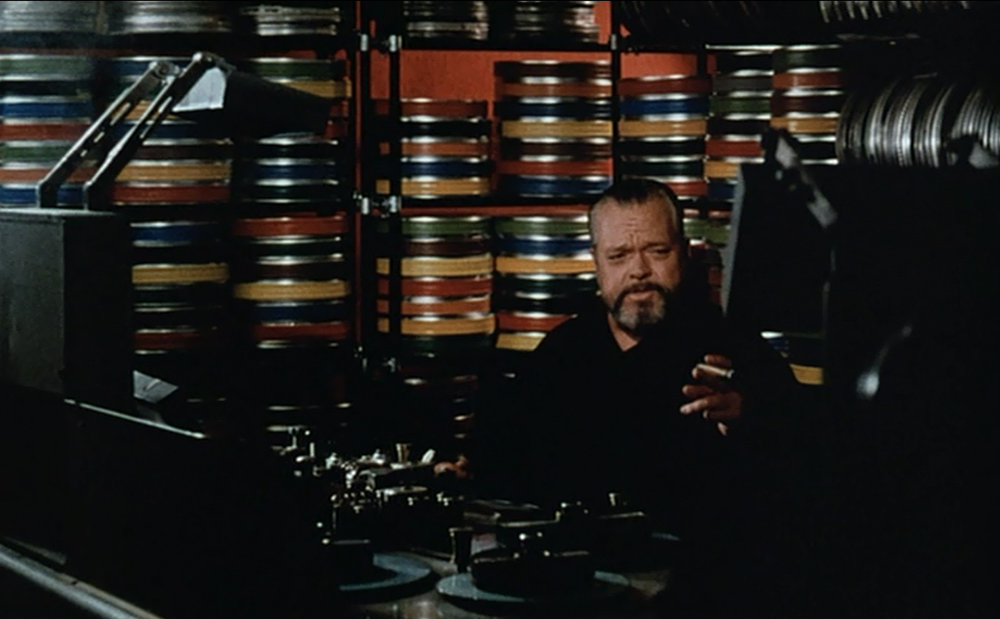 It's almost July, and perhaps you have no interest in losing yourself in the waves of insect din and the swampy stickiness, even though it...
Read More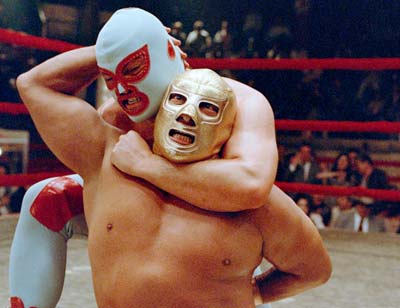 So you may have heard, Houston is getting an art fair. Um, actually two art fairs. There has been a ridiculous amount of controversy surrounding...
Read More