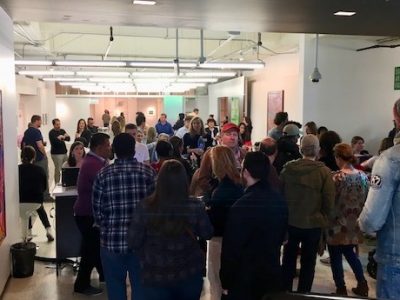 Here's what I think. I think the fair is, this year, powered along by its own momentum. I think it'll take a couple of years to feel the impact of new directors and a fair without Chris Byrne.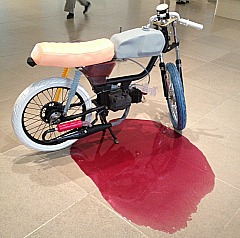 Boom Town whispered, "Here we are, look what we are capable of." On the last day, when the roar of POST COMMUNIQUÉ and the Dallas VideoFest had lessened, the works in Boom Town were given the chance to scream this message out loud.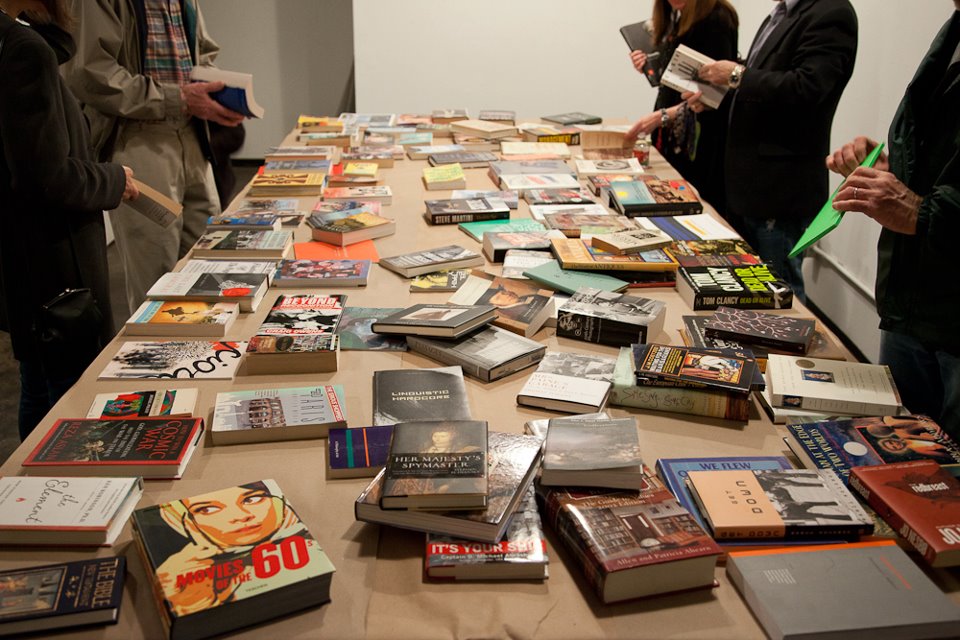 Let me introduce to you Karen Weiner, Director, founder and driving force behind The Reading Room at 3715 Parry Ave. in Dallas. Swing the Book...
Read More