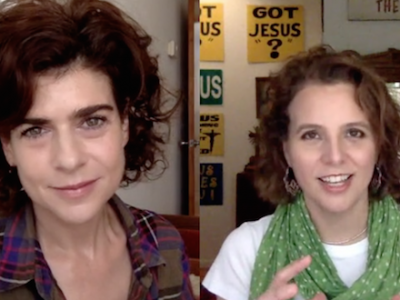 Christina Rees and Rainey Knudson on the Texas Kitsch Master, a rethink of the NSA, and the ascendence of Fusebox Festival in Austin.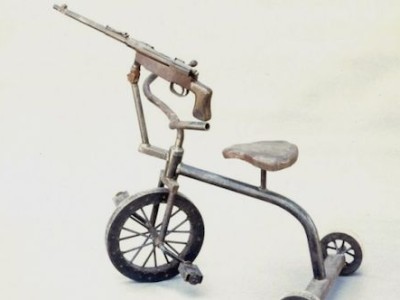 I included eight Texas-based artists in the first part of this two-parter, but knew then I'd probably follow up with a more Texas-centric version of the same.
The Orange Show Center for Visionary Art has acquired Bob Wade's "Smokesax," the much-beloved 70' tall blue saxophone that for the past 20 years has...
Read More