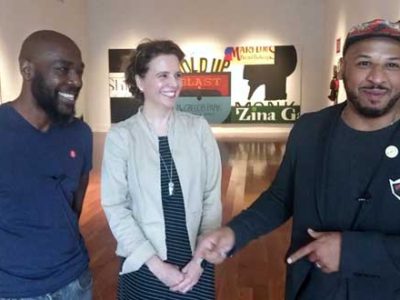 "Tierney Malone is a busy man. They call me the James Brown of the art world but I think he might be. If I can nail him down, we work it."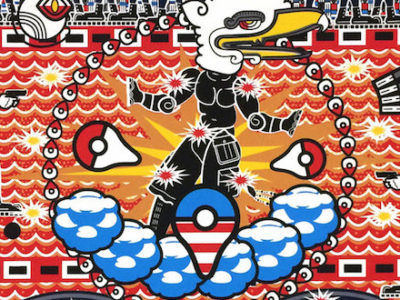 You can only resist something worthy of resisting.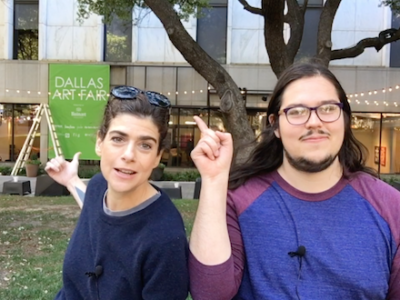 Christina Rees and Brandon Zech on a truly suburban artist, Friday in the Panhandle, and, of course, the Big Week in Dallas.