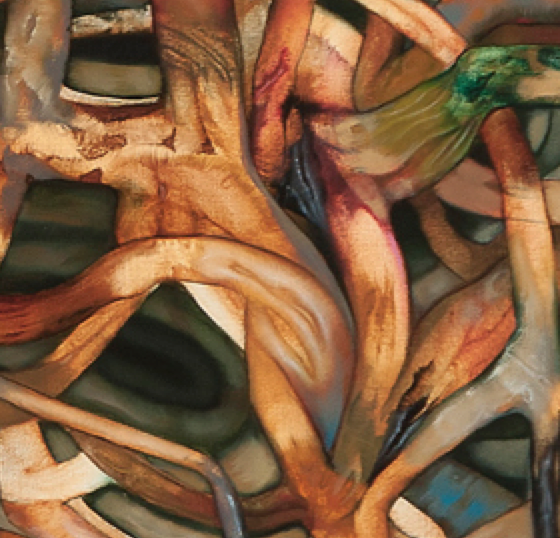 With James Cobb's new show, Fl!ght gallery @ Blue Star comes of age.
The UTSA Satellite Space is currently accepting proposals for two-person and group exhibitions happening between September 2013-February 2014. Applications are due to the UTSA Department...
Read More
From the San Antonio Current: "Krisanne Frost, well-known local artist and gallery liaison at Blue Star Contemporary Art Center, died December 6 from cancer at...
Read More