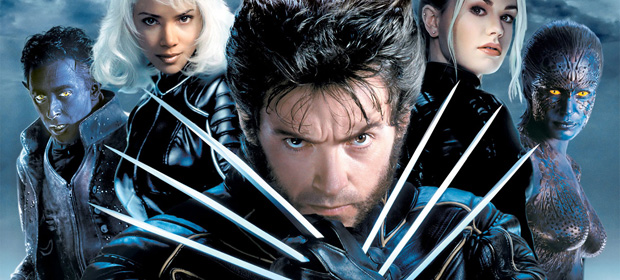 The Art World has undergone a second pop invasion—this time it's authentic pop, and The Museum of Modern Art has slipped into a warm bath with its razor to kill itself like a Roman Senator.
Friday, March 6, 2015 In his review titled Ladies and Gentlemen, the Björk Show at MoMA Is Bad, Really Bad, national art critic Ben Davis...
Read More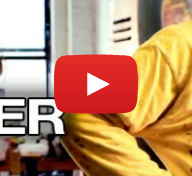 The Houston Cinema Arts festival has become something I look forward to every year. Combing through the upcoming schedule, I have put together a preview...
Read More