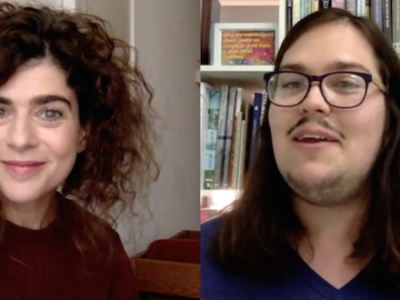 Christina Rees and Brandon Zech on a venue that keeps changing its name, weekend jealousy, and a pop-up show for last-minute holiday shopping.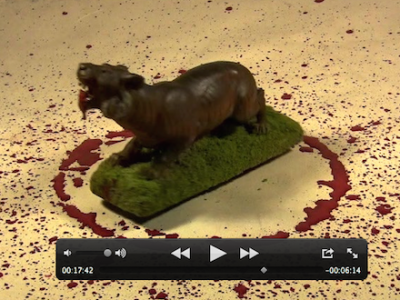 Seth Alverson's going away party/show was last Friday at Bill's Junk/Optical Project in Houston. The event consisted of this video showing a spinning figurine that periodically...
Read More
Fresh Arts' Annual Winter Holiday Art Market (WHAM) gets bigger every year and there is only one week left for artists to apply to participate...
Read More