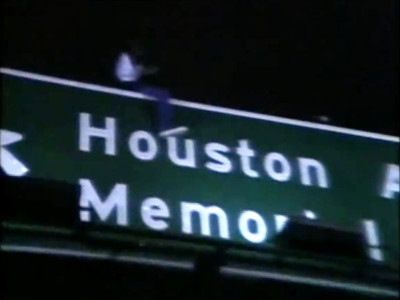 When I think back to Houston in that era, I often think of one Saturday in particular, 30 years ago: April 5, 1986.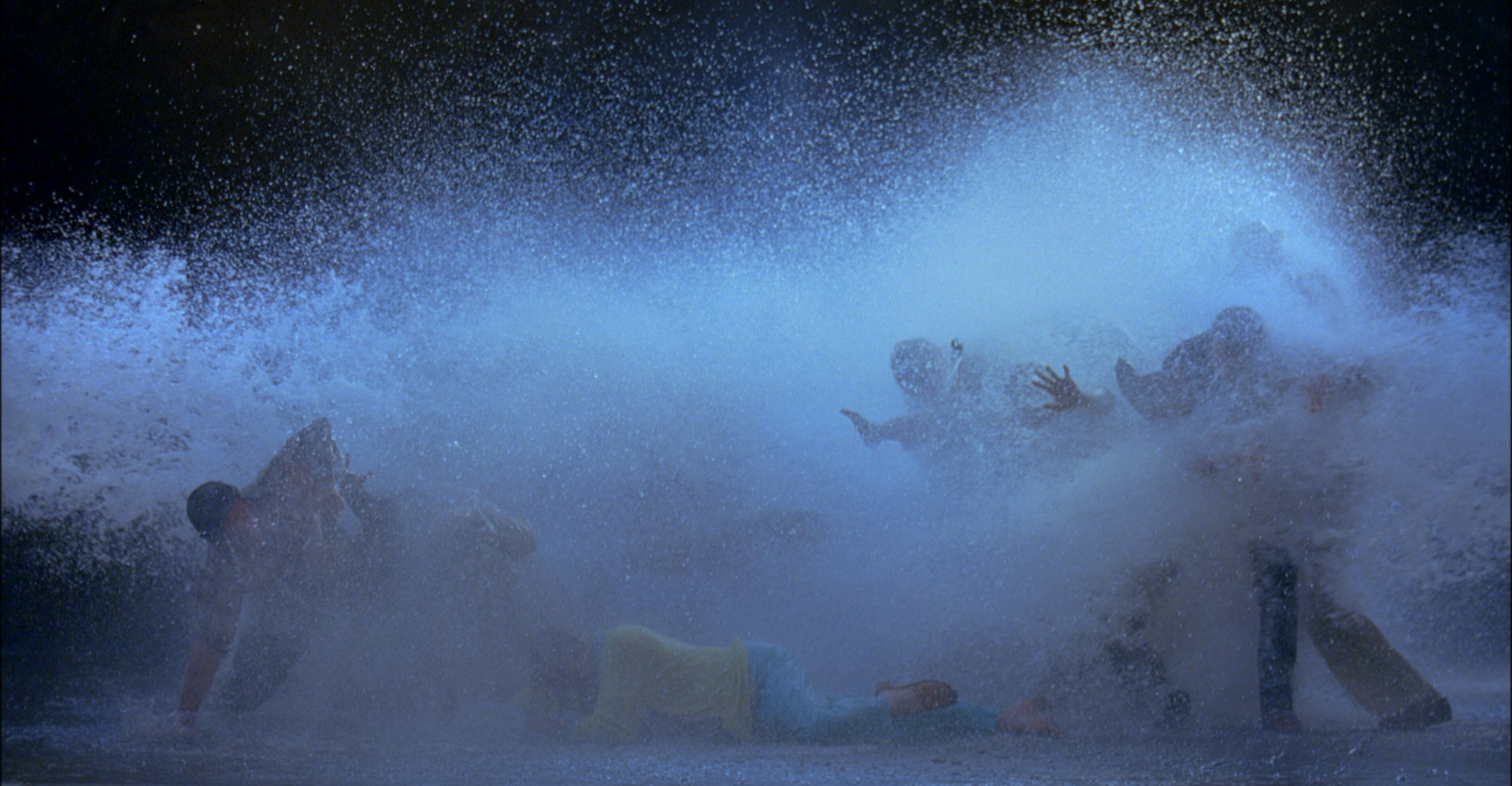 Peter Lucas asks Bill Viola about early video, slow motion experiences, dreams, and death.
Houston's Aurora Picture Show will honor artist Bill Viola with the 13th Annual Aurora Award at its annual fundraiser on October 5. The internationally recognized...
Read More