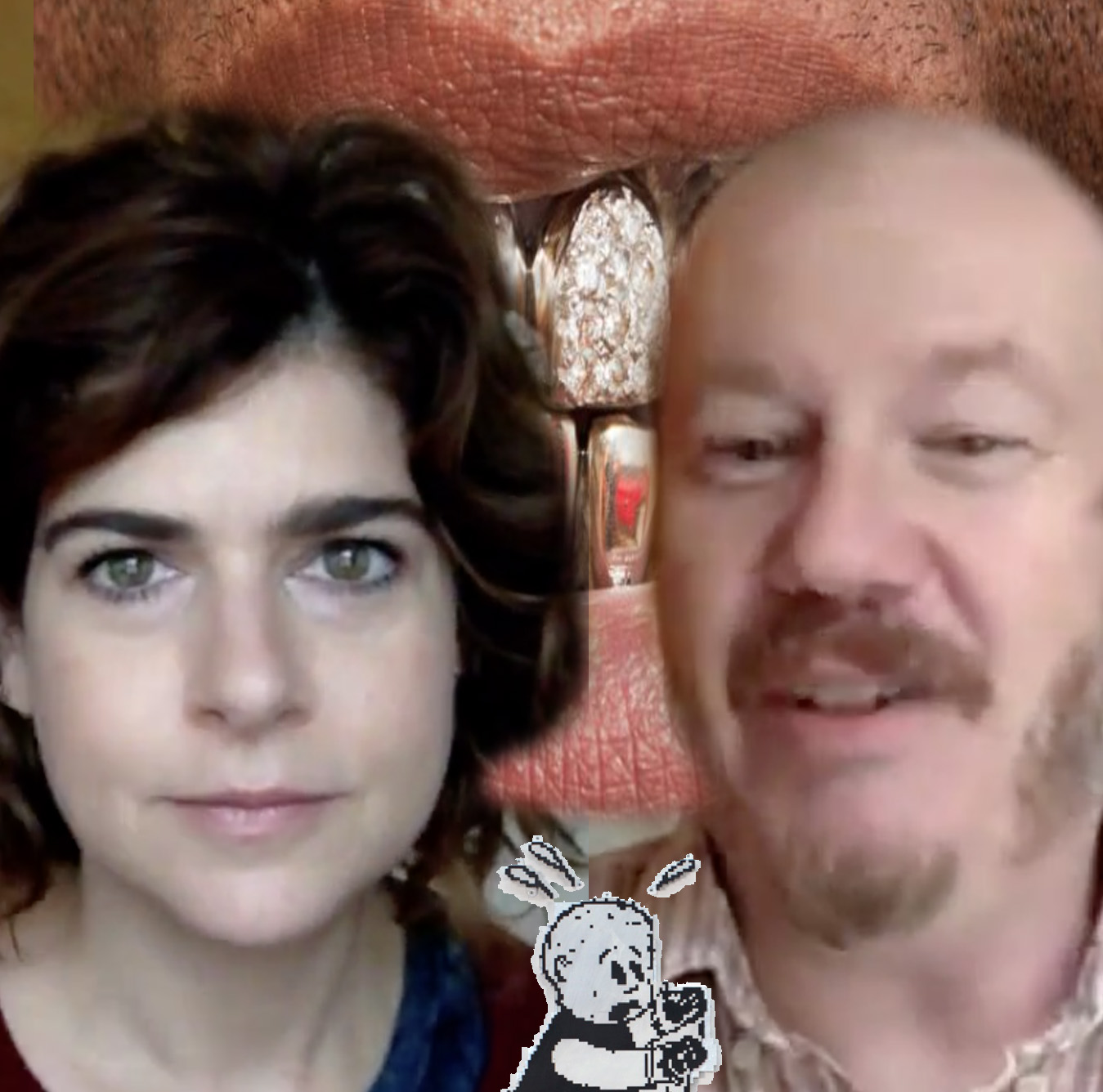 Watch Christina Rees and Bill Davenport Skype about the week's top five art events in Texas.
Dallas art writer and collector June Mattingly's new e-book The State of the Art: Contemporary Artists in Texas, is out-available for Nook, Kindle and iPad....
Read More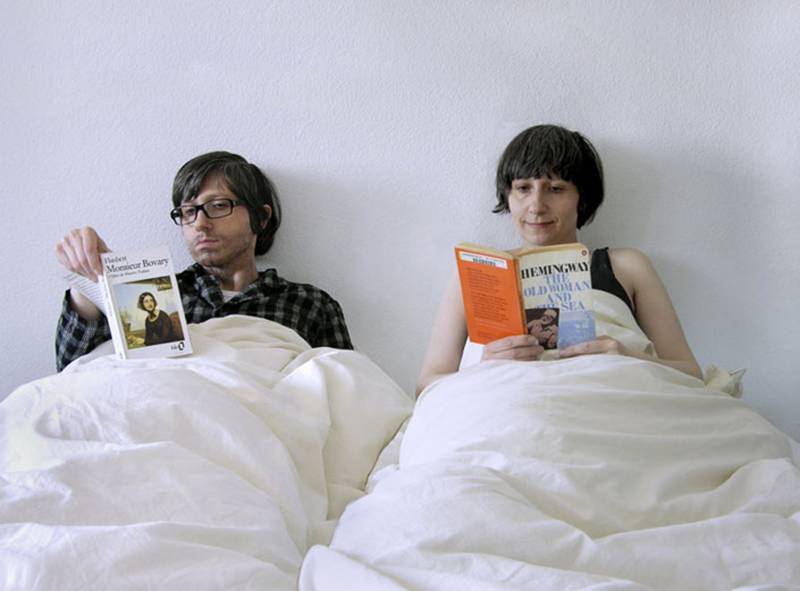 The concept behind this group show (also called S/Twist or S…/Twist, depending on where you're looking) derives from Michel Foucault's History of Sexuality. Curator Liliana Bloch had the idea swimming in...
Read More