You can watch it from the sidewalk, or even from your car if you don't want to leave your air conditioning.
1. Charles Long: CATALIN and Pet Sounds The Contemporary Austin January 18 – April 20 On View: January 18, 2014 | 10 am – 5...
Read More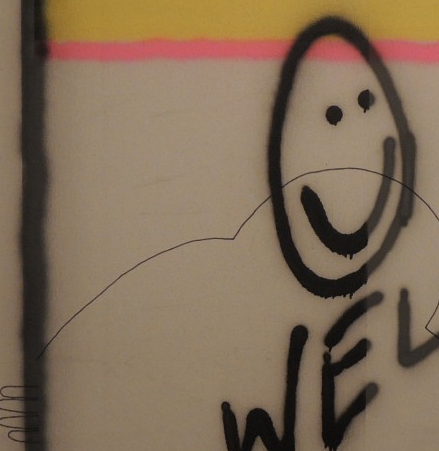 It's a serious show, but it's not a dick about being serious; I think that's something everyone in the art world needs to learn.