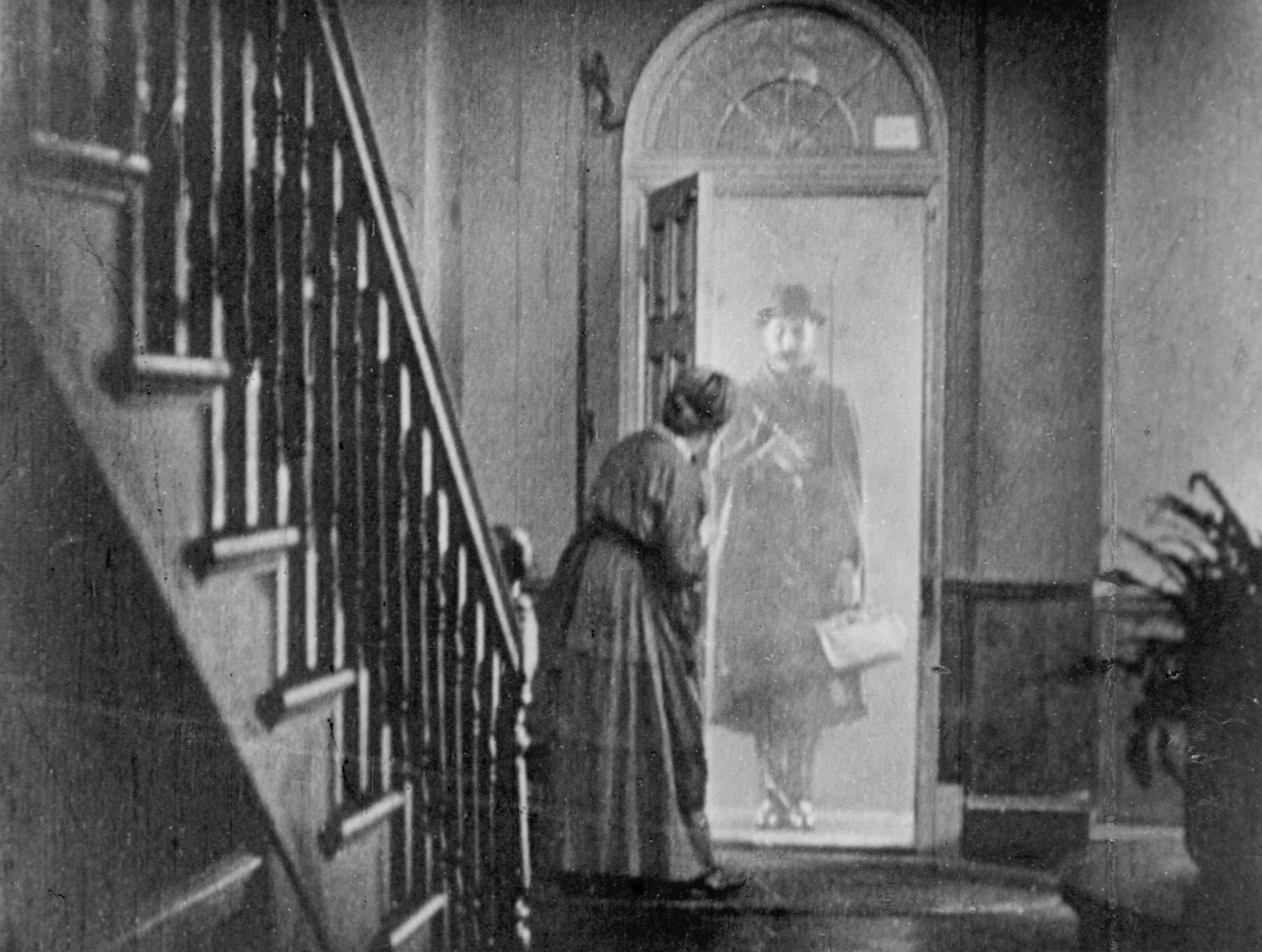 For its 27th year, the festival spanned two complete weeks held in five different venues throughout Dallas, and this strategy (as opposed to all the screenings in one venue) evidently draws upon different audiences and boosts overall attendance.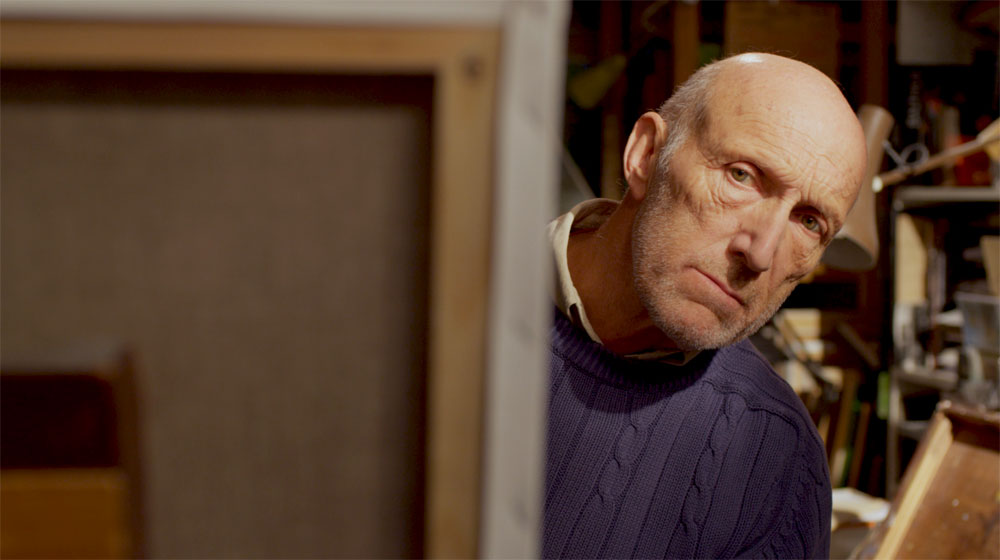 Are women's films still not receiving the same amount of attention as men's?
In his latest link-filled newsletter, Bart Weiss of the Dallas Video Festival takes note of Texans participating in this years Sundance Film Festival  happening January...
Read More