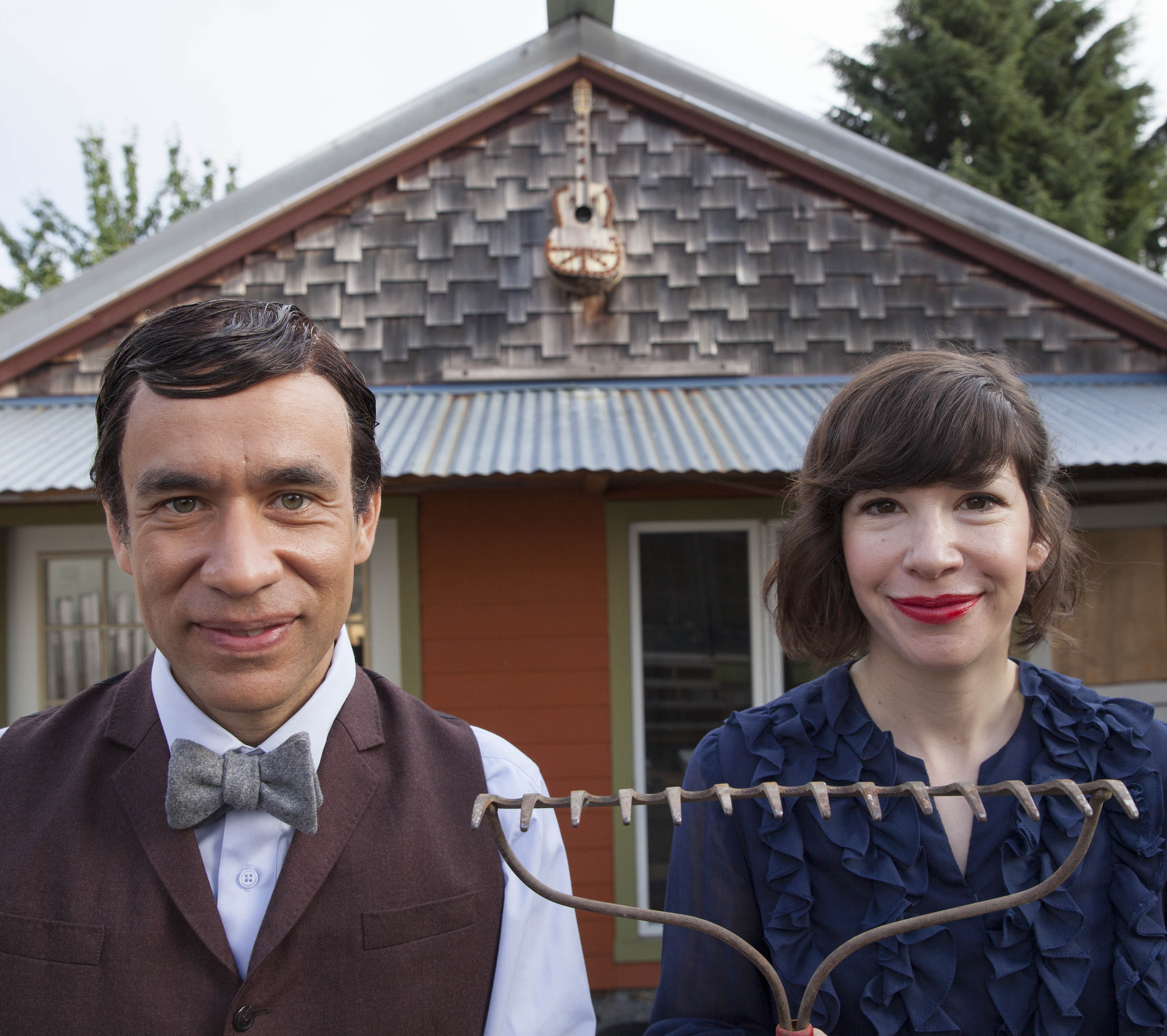 Not because they were better painters or the paintings were better, but because of who and what they were, when they lived, what they ate, how they dressed, how they sat. All these things… .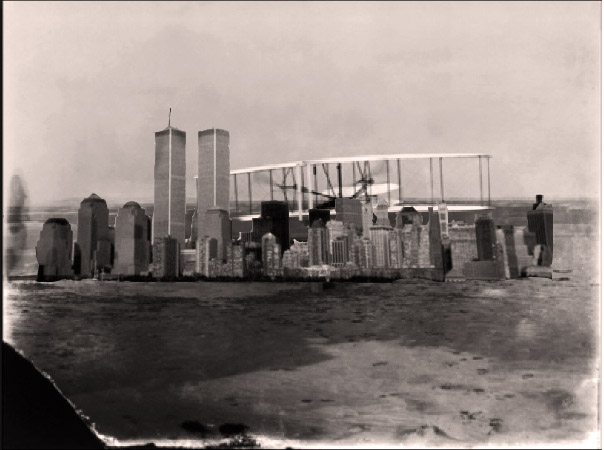 Am I a washout as a modern American thinker if I have trouble learning Photoshop? ...Yes, right? Shit.
Joining John Baldessari, Catherine Opie and Barbara Kruger in a rush to the exit, Ed Ruscha, the last artist on LA MOCA's board, resigned Monday....
Read More