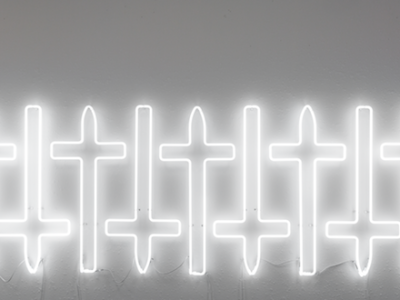 Allen manages to capture something essential about the state of Texas in his work, and not in a shit kicking, beer-swilling, dumbly cheeky sort of way.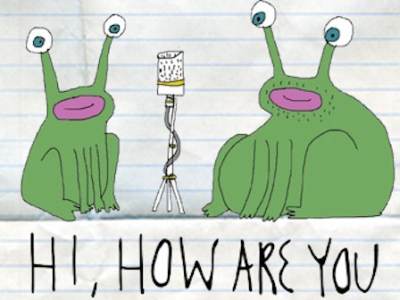 Bale Creek Allen is opening a new gallery this weekend in Austin (at 916 Springdale Road, Building 2), appropriately called Bale Creek Allen Gallery. Why...
Read More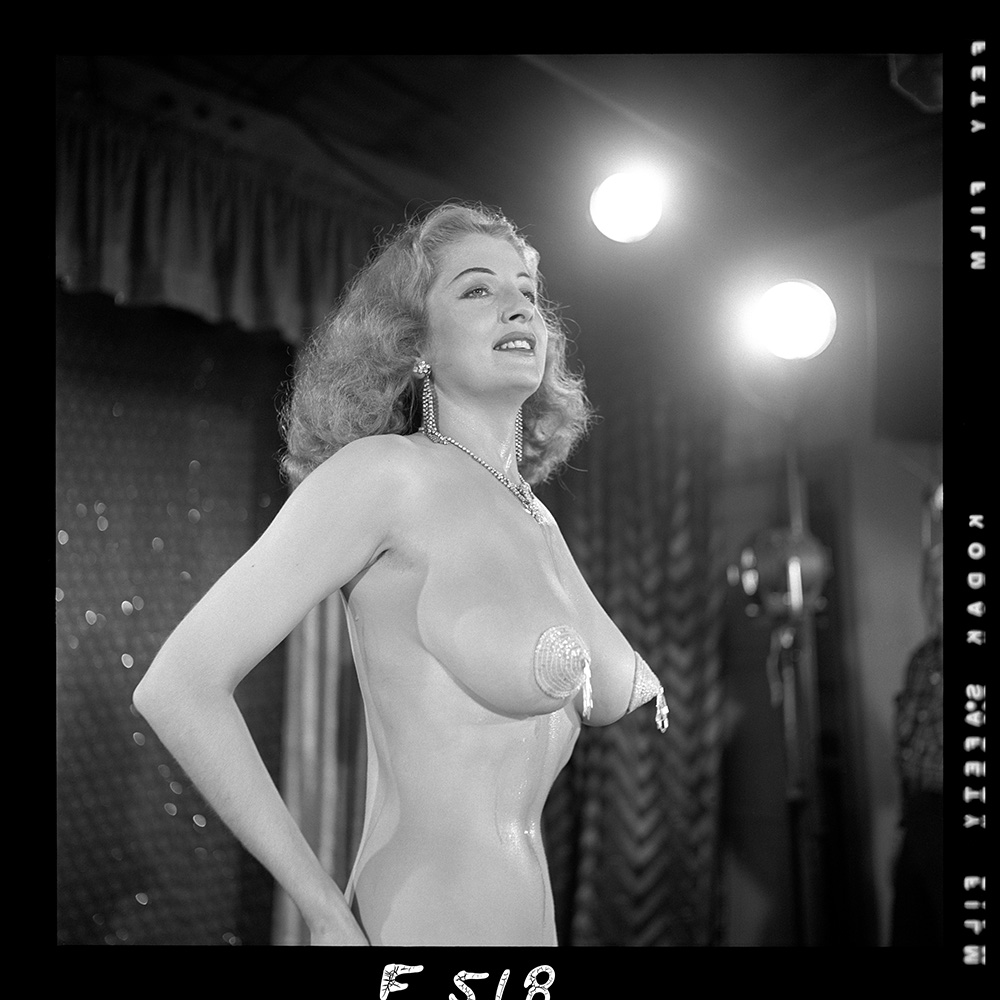 Burlesque fans, historians, and practitioners will find much to wax nostalgic about in these vintage pictures, but they only succeed as art when reflected in the intense psychological mirror of the works by Allen and Walton.