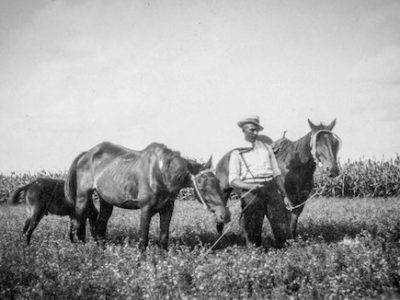 The 16 images in the exhibition offer a compelling view of life for the black residents of Central Texas from the early 1940s to the early 1960s.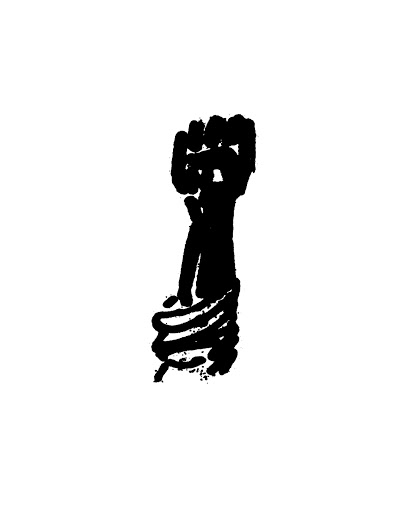 By bringing these images and ideas to the present, the viewer is able to engage with a time when people saw political action as a tangible thing.
More than 40 institutions will participate in tomorrow's 16th annual Austin Museum Day. There will be free admission to all participating museums and most will...
Read More