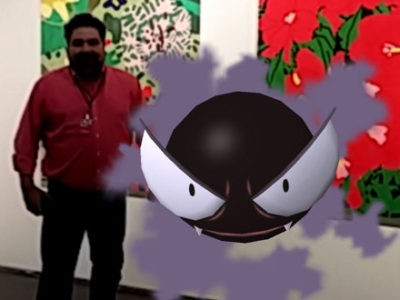 Honestly, we have no idea what any of this means.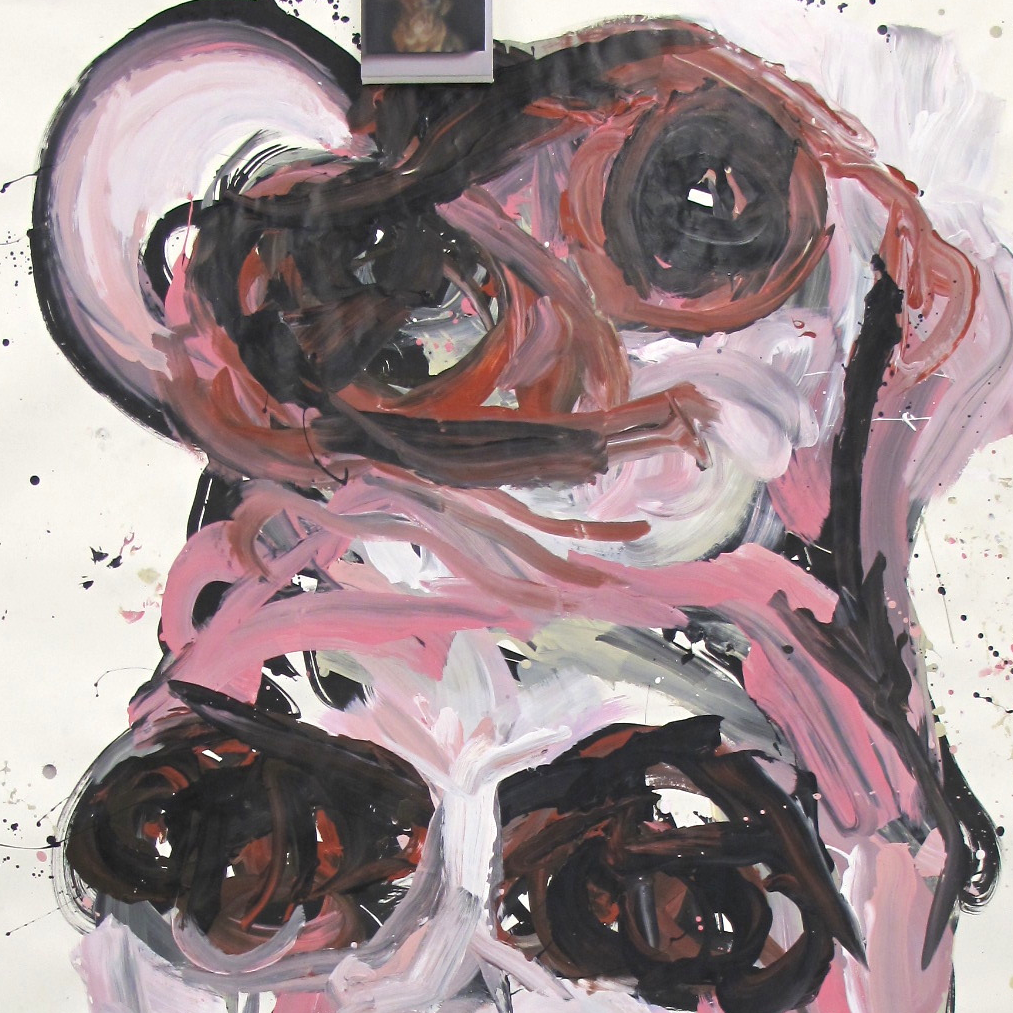 Portraits of little dogs, abstractions based on little dogs, photographs of paintings of little dogs, paintings quoting other paintings, with real-life painting of little dogs on top. It's like she's picking a scab.
There's a lot of art out there now but here's a quick overview of the good, the great, and the pretty darn respectable on view in...
Read More