A still-life theme shapes concurrent exhibitions at two Fort Worth galleries.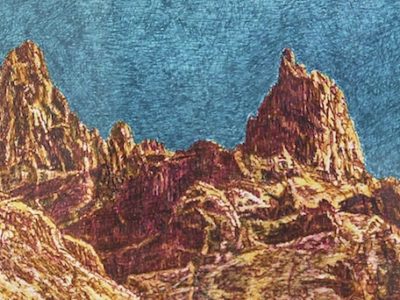 The foundational images that are at the heart of Malone's work carry a sense of the eternal forces that made them.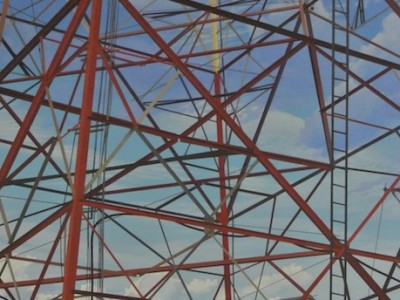 Dutch theorist and artist Samuel van Hoogstraten described landscape artists as "the common footmen in the Army of Art." Maybe, maybe not.