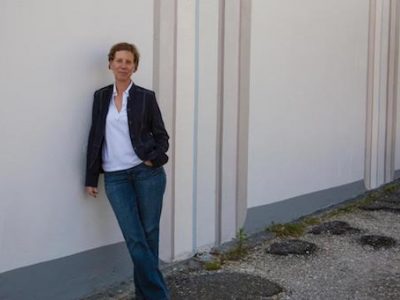 Today Art League Houston (ALH) announced the recipients of its annual Houston-centric art awards. For 2018, ALH's Artist of the Year is Francesca Fuchs; its...
Read More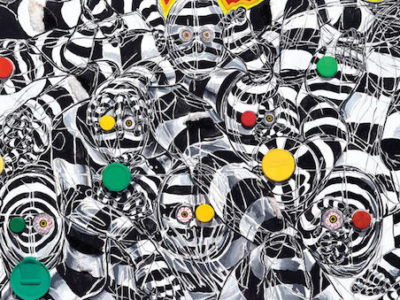 There are precious few artists who attempt to create the kind of ambitious mythological gospel that Hancock has been writing for the last twenty years.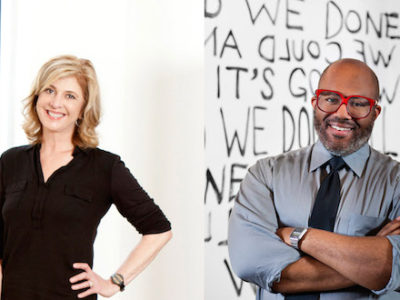 Art League Houston has been choosing an artist of the year and arts patron of the year for an award since 1983, and this year's...
Read More