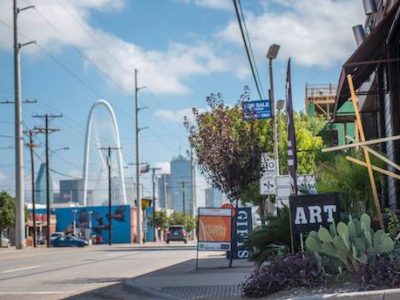 Art Walk West is in its third year now in Dallas and takes place tomorrow, Saturday Sept. 16. Presented by the West Dallas Chamber of Commerce,...
Read More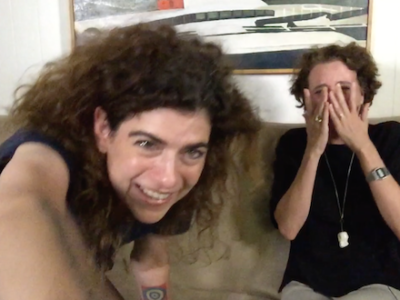 Rainey Knudson and Christina Rees experience corpsing and art at an Austin Airbnb, and look forward to a promising art walk in West Dallas.
This weekend, on Saturday, October 15 is Dallas' second annual Art Walk West. In and around the neighborhood commonly referred to these days as Trinity Groves...
Read More