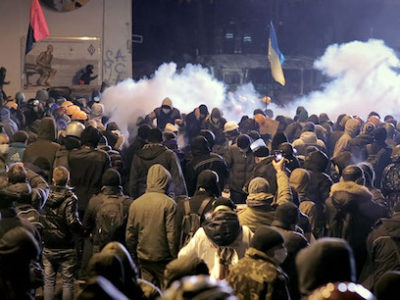 CineMarfa is simply a series of unique cinematic experiences, laid out over four days in May as a montage of creative nudges and existential echoes.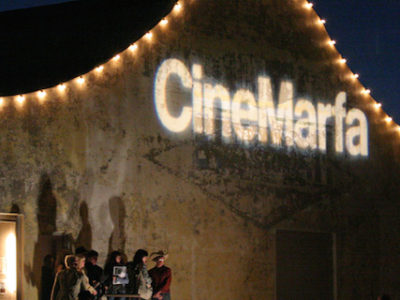 For its seventh continuous year, the CineMarfa Film Festival will begin its programming tomorrow, May 4, and continue through May 7 in Marfa, Texas. CineMarfa,...
Read More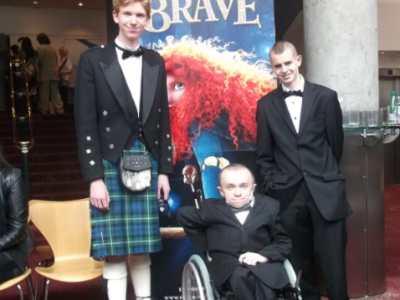 Yesterday, Interview magazine published an interview with Houston artist Mark Flood by artist and former Houstonian Will Boone. Besides talking about Flood's current show, The...
Read More