It takes a lot of creativity to make a new idea happen and quite a bit of sacrifice to keep it going. Inspired by Glasstire's...
Read More
My blog, Wax by the Fire,  is sort of a love letter to Houston and the intelligent, diverse, and friendly community of creative people who...
Read More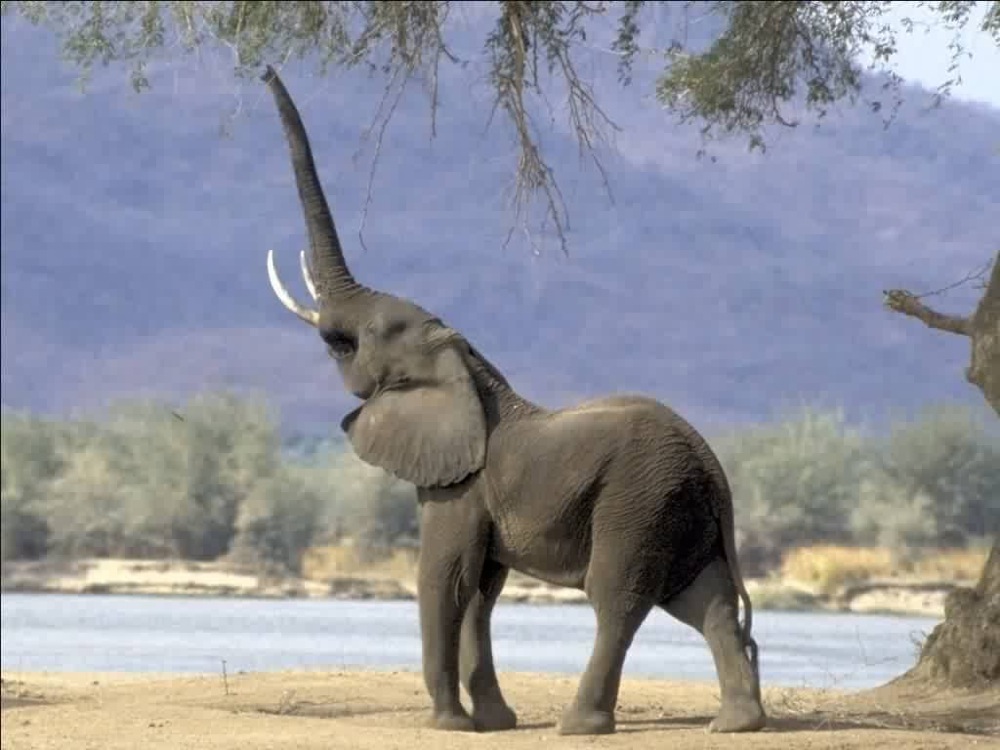 Few jobs, but lots to talk about and new ways of talking about it: is this the golden age of hard times? Can we stick through the changes?