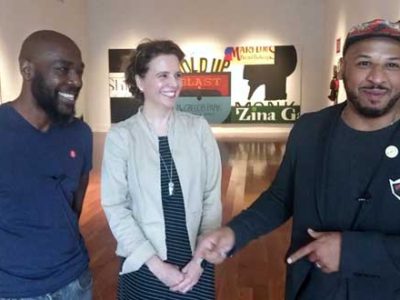 "Tierney Malone is a busy man. They call me the James Brown of the art world but I think he might be. If I can nail him down, we work it."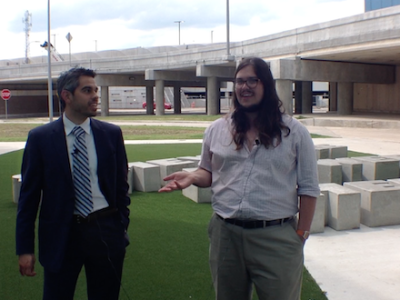 Brandon Zech and guest host Tommy Gregory on curating an airport, the future of public art, and how to get a leg up on the...
Read More
Nathanniel Donnett's What's The New News project has hit the streets of Houston's Third Ward, placing eight customized newspaper racks at neighborhood sites, reinterpreting original...
Read More