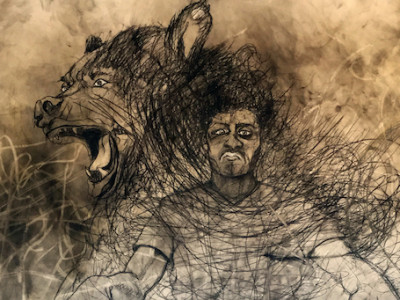 The show is completely composed of drawings, but that's where the similarities stop.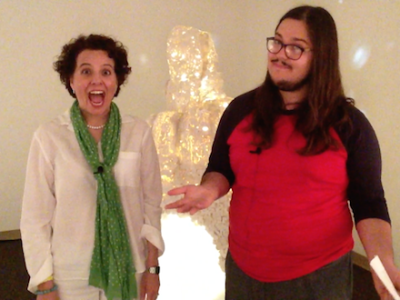 Rainey Knudson and Brandon Zech on underdog art schools, hanging with artists at parties, and goofy press releases.
The art apocalypse continues apace. The Contemporary Austin has commissioned six well-known artists to create bespoke…ahem… paddleboards to be auctioned off at the non-profit's fundraising...
Read More