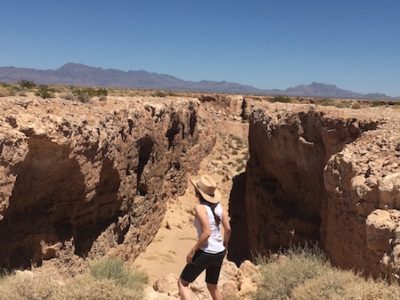 Last week I was on the road with artist Angela Kallus, in an epic quest to see a lot of things I'd never seen. Two of...
Read More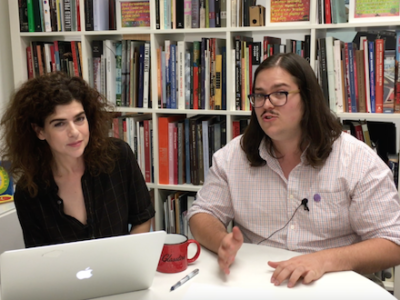 Christina Rees and Brandon Zech on getting the band back together, a celebration of a legend, and an institution's comeback show.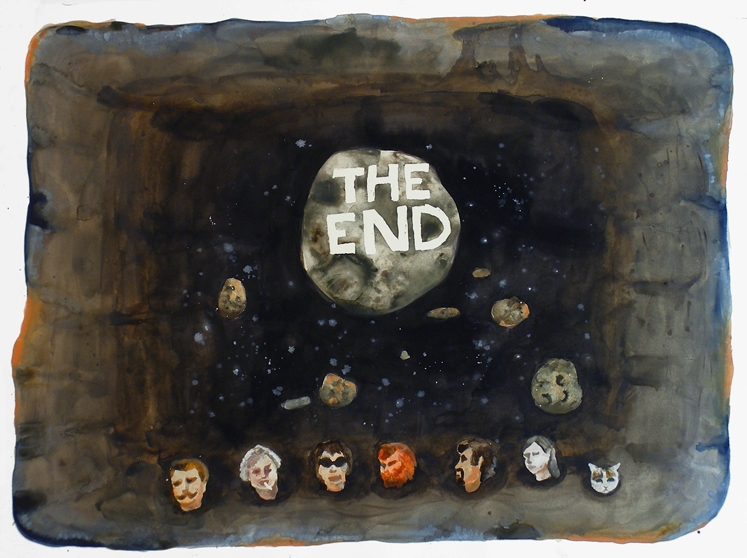 Glasstire contributors offer up their picks for the best spring shows around the state. Think we missed something great? Post it in the comments section...
Read More