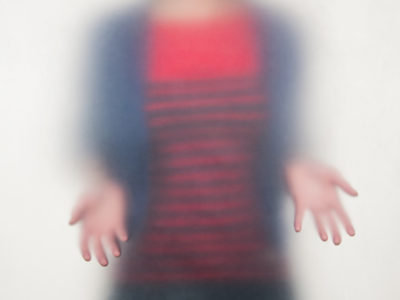 Hamilton, the acclaimed Ohio-based artist, photographed more then 500 Austinites for the project—a cross section-section of men, women and children of various ages and ethnicities.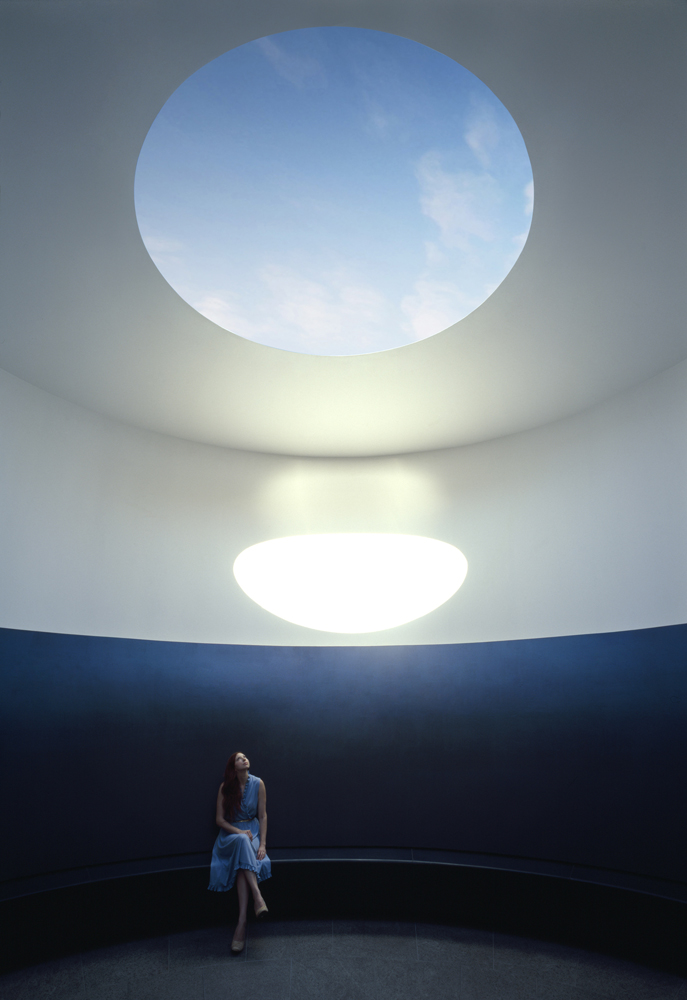 Despite a "stormcloud of jaded hesitation," Brian Fee has a close encounter with Austin's new Turrell Skyspace.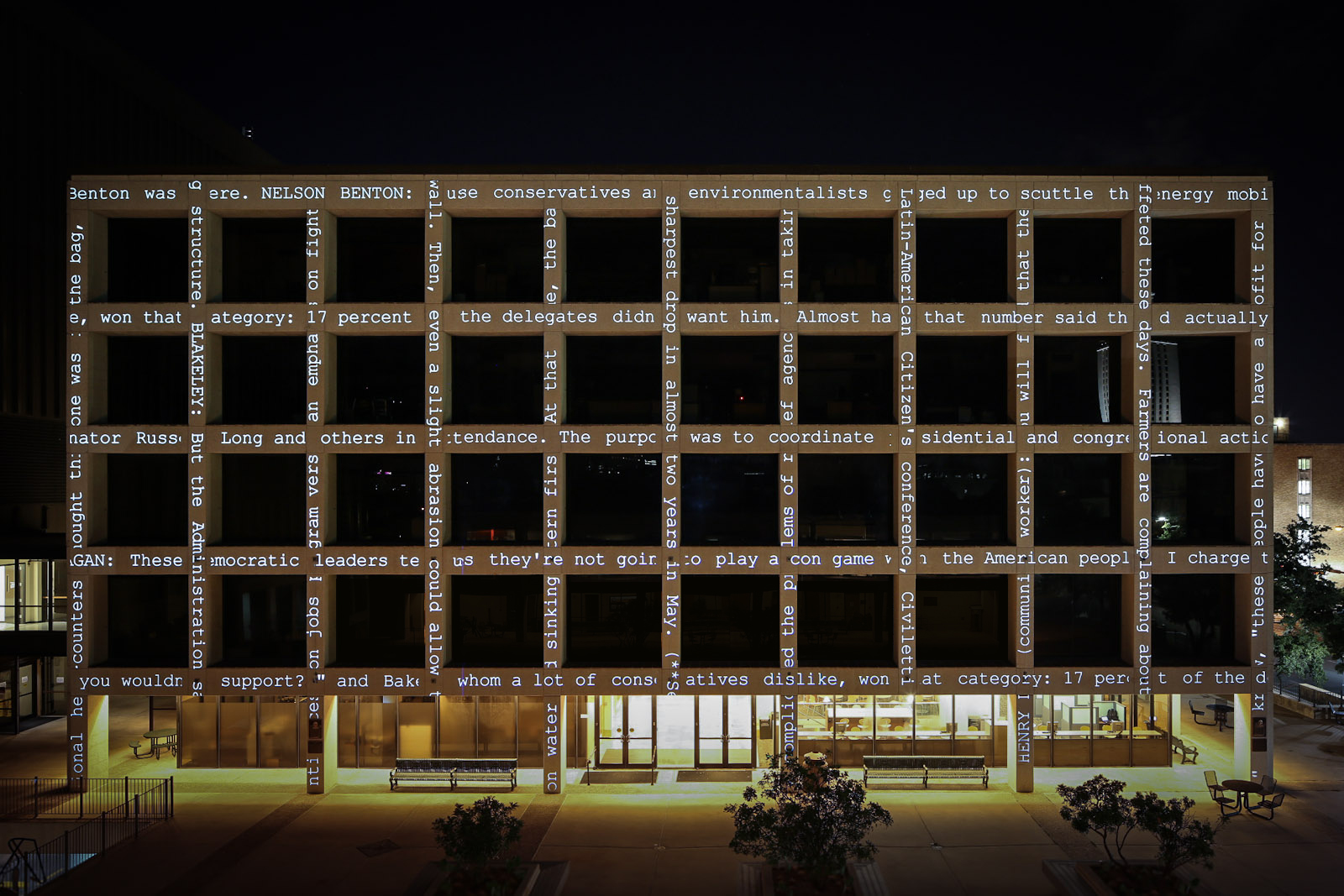 Ben Rubin is a media artist living in New York City who recently unveiled his 6-channel video projection, And That's The Way It Is ....
Read More