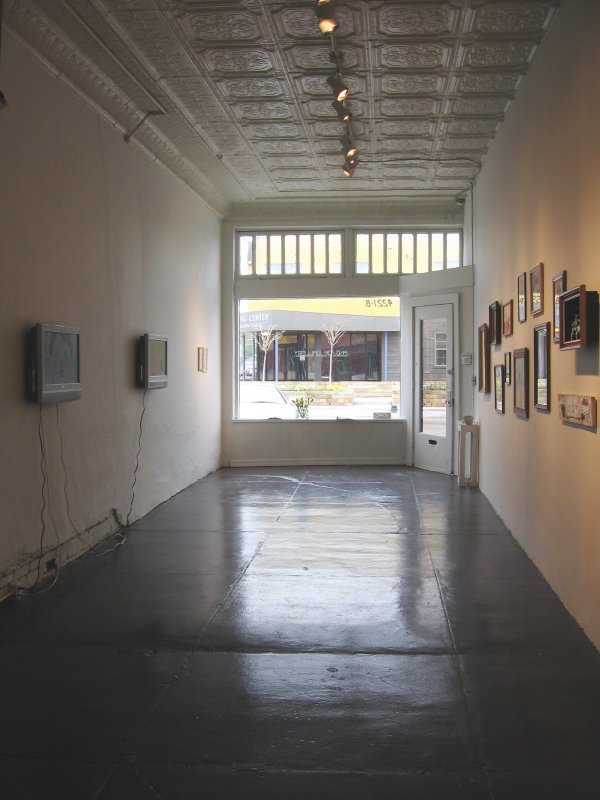 Just as Dallas holds up its Arts District as its centralized crowning achievement, the city's unassuming margins are looking increasingly seductive.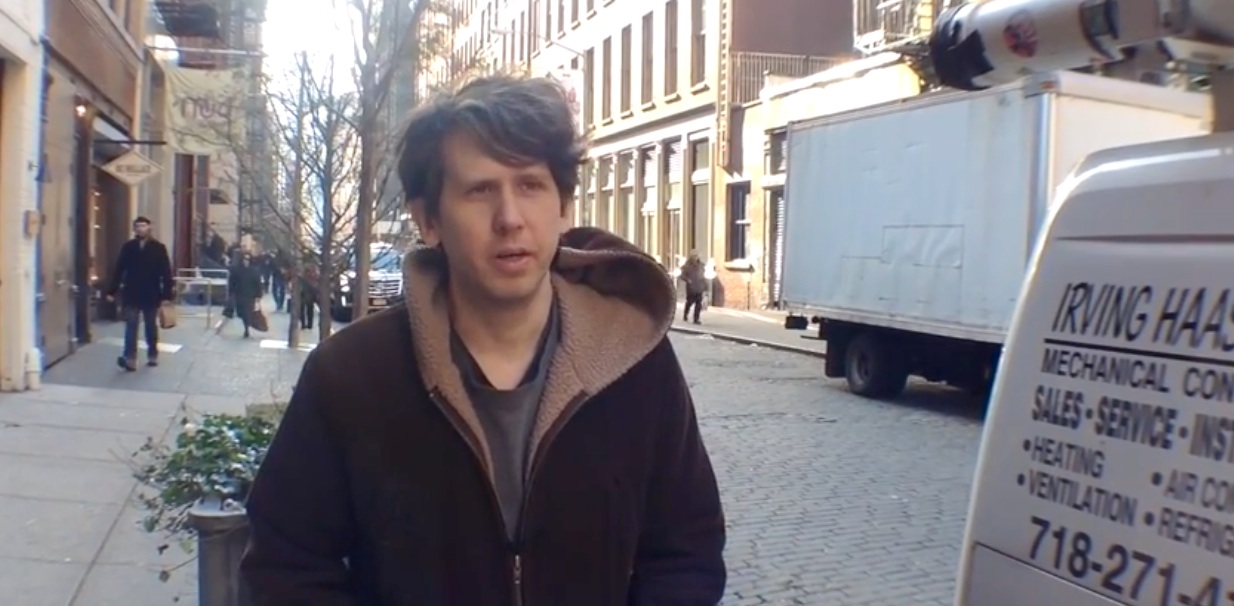 Video: Ex-Texan Paul Slocum answers Glasstire's questions about post-internet art, Spirit Surfers, and his gallery's chapter in Mass Effect: Art and the Internet in the Twenty-First Century.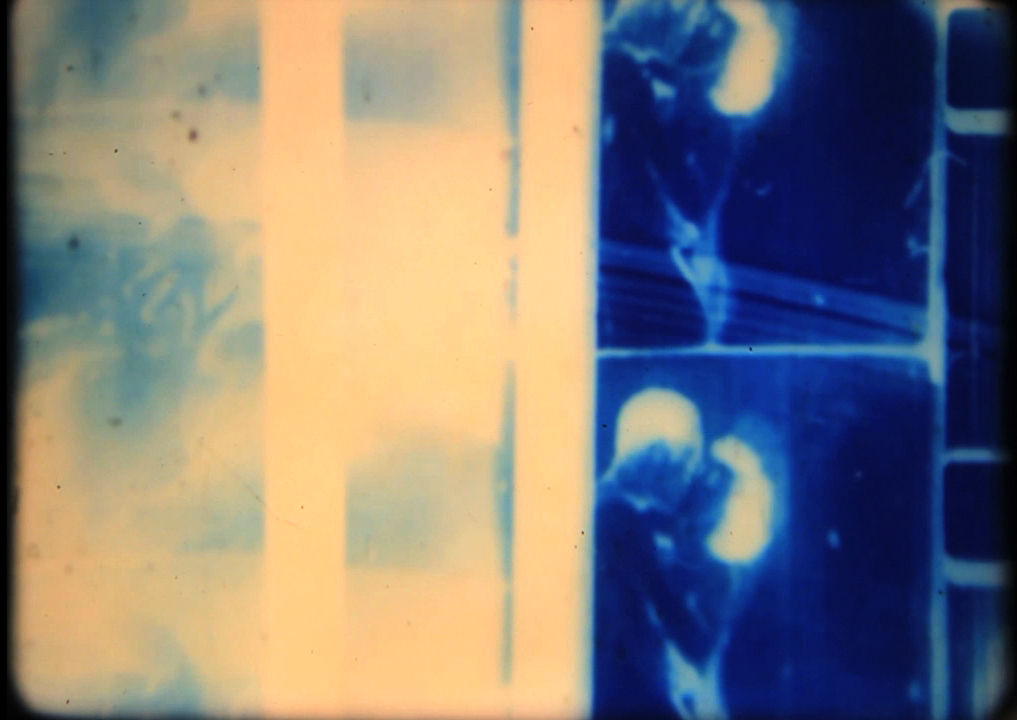 "It's Just Meant to Be" is remarkably barebones for a film nerd's nirvana. It is also visual art for people who wanted Walter Isaacson's biography...
Read More