If you have been in Houston recently, you may have noticed that a number of utility boxes have been turned into small murals. This new project,...
Read More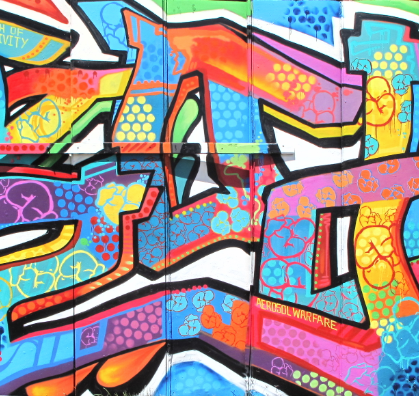 The Euro-based aerosol fest comes to Houston: The sun was out, and a breeze was blowing the paint fumes away across the lake of roof-leaked rainwater. It was a beautiful afternoon to be on a ladder.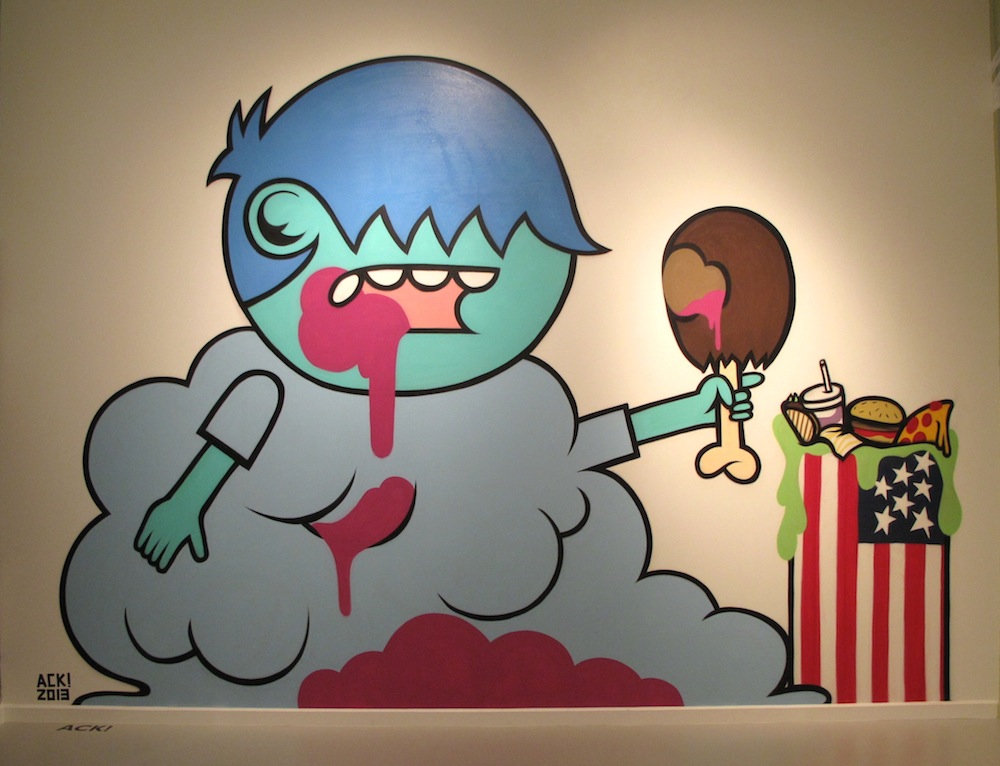 Like 19th-century academicians, street artists take a jealous pride in their drawing skills, their mastery of elaborate proprietary styles, and their public reputations.