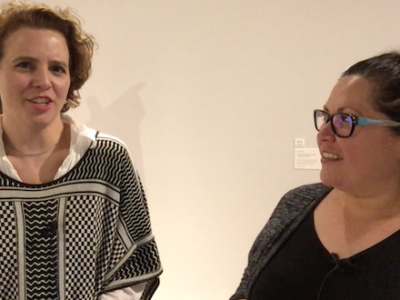 Rainey Knudson and guest host Ana Fernandez on the art of the snow cone, documenting the Underground Railroad, and a faculty show that defies all expectation.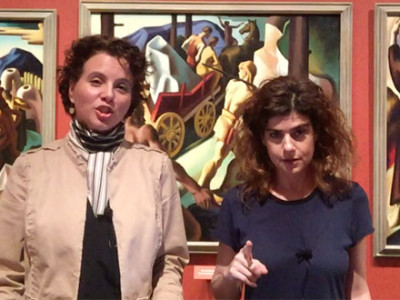 Rainey Knudson and Christina Rees on aphrodisiacs, unnecessary umlauts, and hardcore propaganda. 1. American Epics: Thomas Hart Benton and Hollywood Amon Carter Museum of American Art...
Read More
In conjunction with its current exhibition Texas Tough, Blue Start Contemporary Art Museum will present a "Women's Artist Panel." The panel will include San Antonio...
Read More