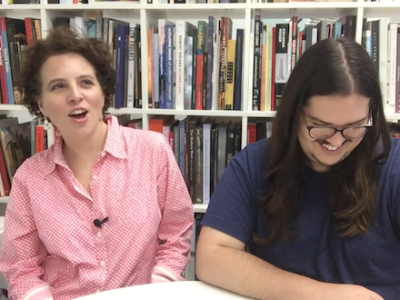 Rainey Knudson and Brandon Zech on how to sing a show title, old art feeling new again, and how some artists have minions.
The Art League Houston has announced it's honorees for its 2015 artist, patron and lifetime achievement awards. Amy Blakemore is ALH's artist of the year....
Read More
Dallas art writer and collector June Mattingly's new e-book The State of the Art: Contemporary Artists in Texas, is out-available for Nook, Kindle and iPad....
Read More