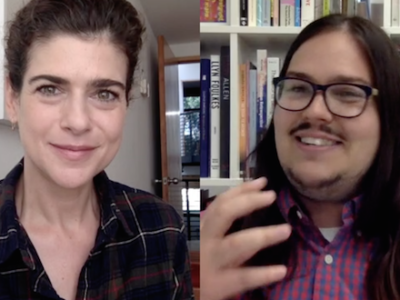 Christina Rees and Brandon Zech on artists tackling death and urban renewal, a show that migrates, and a museum show that really requires your presence.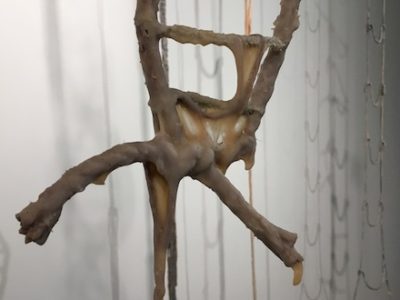 Some thoughts on a few current shows.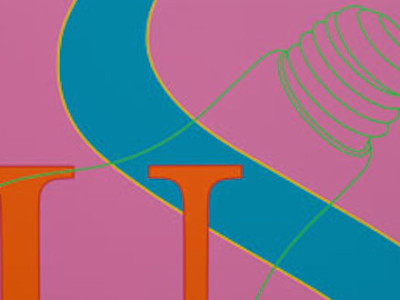 Spring 2010 prognostication. Austin New Works Series with Luke Savisky and Okay Mountain Austin Museum of Art Upcoming Spring Okay, the Austin Museum of Art...
Read More