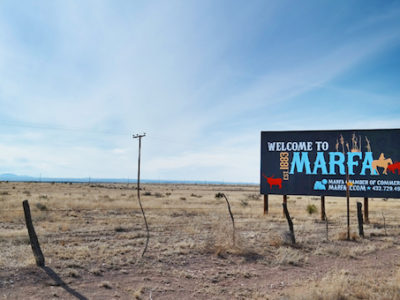 Ariane Roesch interviews artists living and working in Marfa, Texas.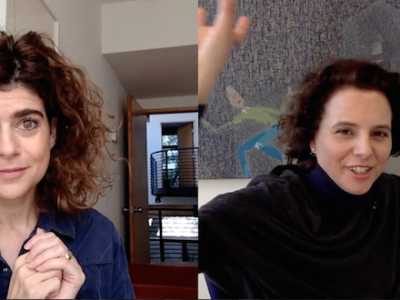 Rainey Knudson and Christina Rees on finding menace in artworks, the risk of imaginary worlds, and how great it is when an artist has a good website.
From now until August 30th West Texas-based "multimedia conceptual/sound artist and environmental/social activist" Alyce Santoro is accepting commissions from musicians, designers, architects, collectors to produce...
Read More