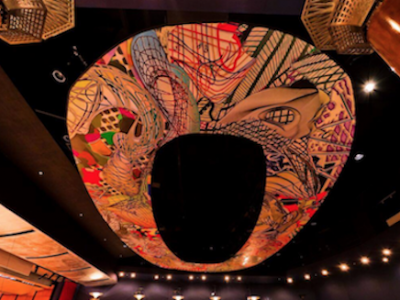 In celebration of the 20th anniversary of the commissioned mural, Euphonia, at the University of Houston's Moores Opera House and the 50th anniversary of Public...
Read More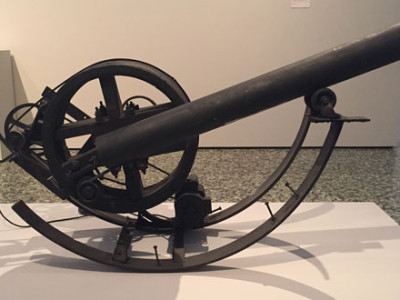 There's always clamor in our world. Once again I'm glad for the artists who cut through the noise, noisily.
Big yellow minimalism is in- The Museum of Fine Arts has announced the acquisition of Frank Stella's Palmito Ranch (1961), which they got  at a...
Read More